•
•

News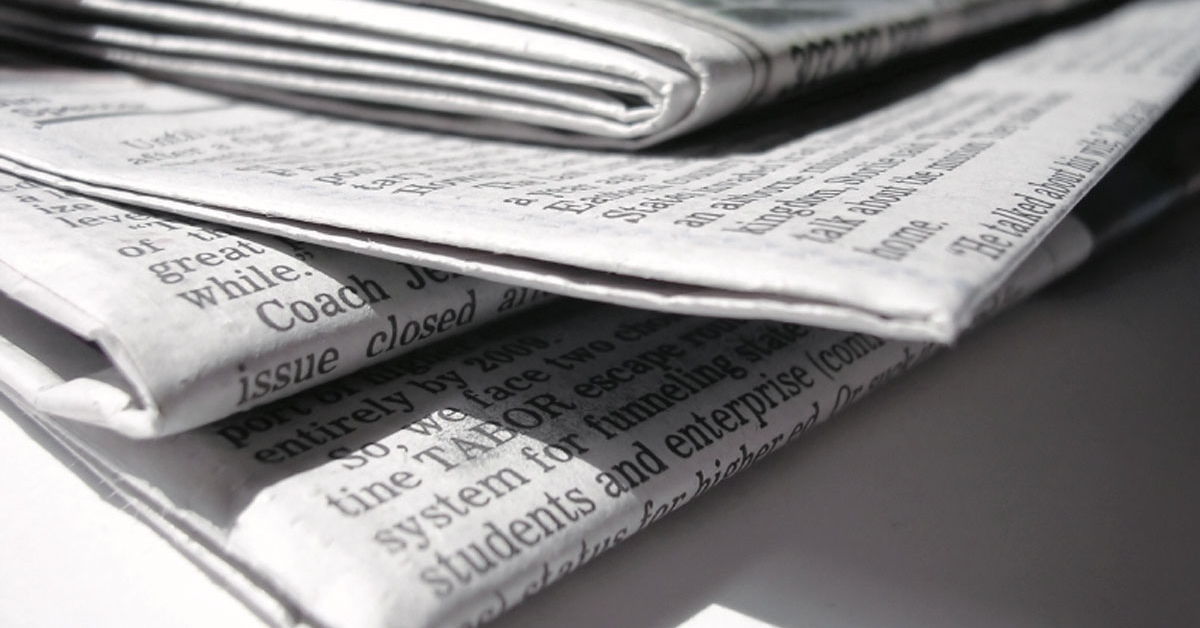 News
Leading news and reaction from UCU.
1 March 2022

An international group of experts have this month called on the UK government to address issues of job insecurity in UK universities. The call was in response to…

10 February 2022

Joint UCU and National Union of Students (NUS) statement on education secretary's attack on Palestine solidarity. On January 27th, in a newspaper interview, Secretary…

8 December 2021

UCU general secretary Jo Grady says giving the contract to run the Turing student exchange programme is 'a terrible decision'.

27 October 2021

UCU Scotland has welcomed the Scottish government's commitment to multi-year funding settlements for the university sector but says this needs to be matched by…

9 September 2021

Education unions and campaign groups have today launched a set of downloadable climate and sustainability teaching resources for schools, colleges and universities…

8 September 2021

Responding to the first minister's Programme for Government, the UCU's Scotland official Mary Senior said: 'It's good to see the development of a strategy for international…

17 August 2021

UCU has demanded prime minister Boris Johnson take urgent steps to protect those most at risk in Afghanistan by opening up a specific, legal refugee route to the…

13 July 2021

UCU will today call on colleges and universities across the UK to do more to cut carbon emissions and embed climate education across the curriculum. The  campaign…

27 May 2021

UCU says the Scottish Affairs Committee's report on universities and Scotland makes some useful observations, especially on the shortcomings of the new Turing scheme.…

6 February 2021

UCU said the government's international education strategy risked treating international students as cash cows.