•
•

News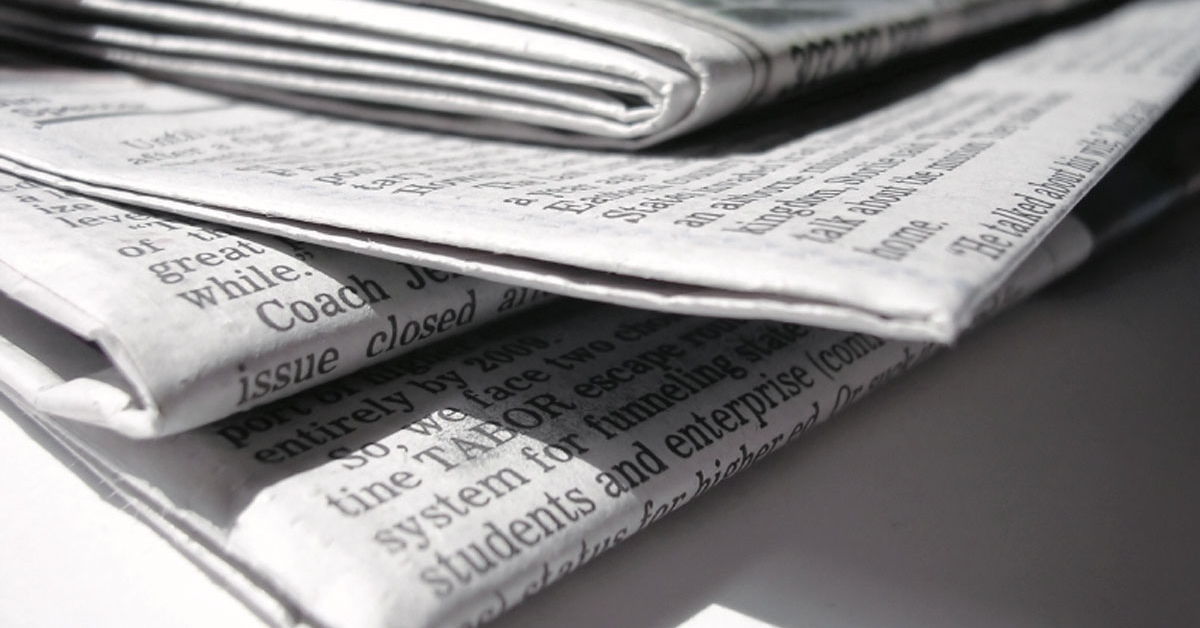 News
Leading news and reaction from UCU.
10 March 2022

Staff at the University of Sheffield International College (USIC), which is run by the private company Study Group, have voted overwhelmingly to take strike action…

8 March 2022

UCU has announced today that it will open new industrial action ballots over cuts to pensions and deteriorating pay and conditions, paving the way for action to…

4 March 2022

UCU today said that 68 universities across the UK will face a further five days of strike action beginning this month unless vice chancellors revoke pension cuts…

4 March 2022

UCU has today said that colleges must invest in their staff and pay them fairly if the current workforce crisis is to be reversed. The union was responding to a…

3 March 2022

UCU has warned university vice-chancellors they will face further strike ballots if they dock 100% of pay from staff who have returned to work.

2 March 2022

UCU has sent steadfast solidarity to all those affected by the devastating events in Ukraine. Our union has made a donation to UNICEF's emergency appeal and is…

1 March 2022

An international group of experts have this month called on the UK government to address issues of job insecurity in UK universities. The call was in response to…

25 February 2022

UCU members at 63 universities will continue strike action from Monday 28 February in their fight against deteriorating pay & working conditions. This dispute is…

25 February 2022

UCU today warned the leaders of colleges in north west England that strike action is on the cards unless staff pay demands are met. Over 1,000 UCU members at Hopwood…

24 February 2022

UCU said abandoning admissions reform was a 'grave error' by the UK government.