•
•

News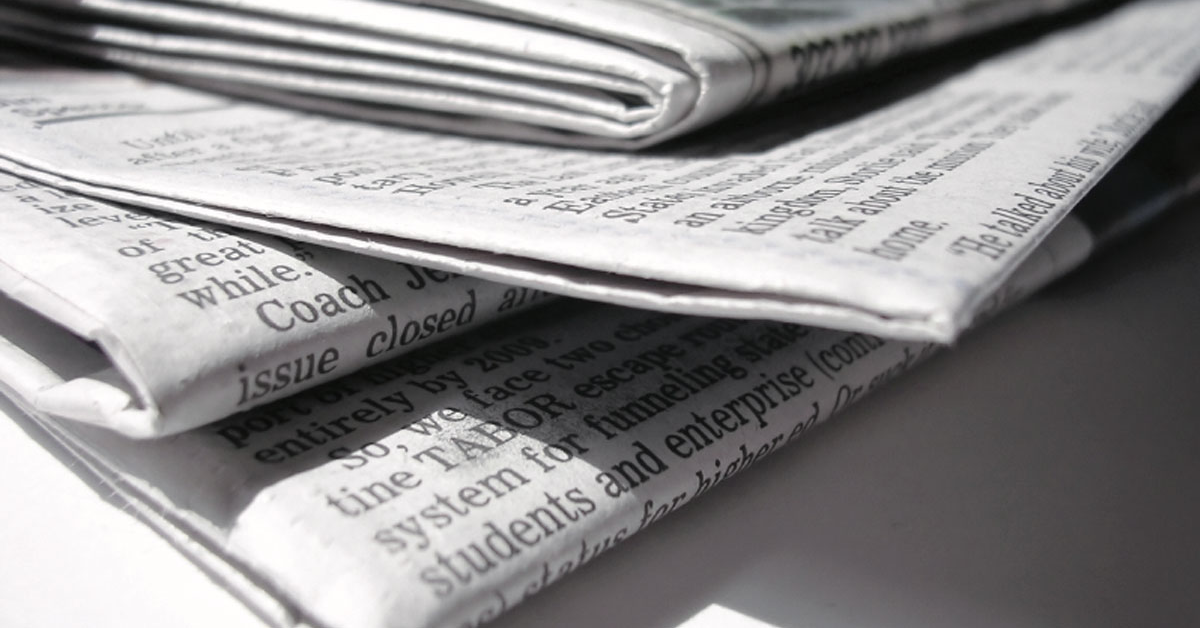 News
Leading news and reaction from UCU.
3 December 2018

A new project at Heriot-Watt University partnered by UCU Scotland begins today looking to improve the recruitment and retention of disabled academics in the science…

30 November 2018

Two-day strikes at six colleges and ballots open at 26 more Staff at six colleges walked out on strike on Wednesday and Thursday this week while ballots opened…

29 November 2018

Responding to 'Fairer Funding: The case for a graduate levy', published today by the Higher Education Policy Institute, UCU head of policy and campaigns Matt Waddup…

28 November 2018

The union was commenting after a report from UCAS found that a third (34.4%) of 18 year old applicants from England, Northern Ireland and Wales had received an…

27 November 2018

UCU said plans to axe another 41 posts at Blackburn College would be 'a disaster for staff and students'. The union was responding to the college's plans to put…

27 November 2018

Striking staff at Bath College have been given a boost on the eve of their two-day walkout over pay as a local MP has given them her full support in their fight…

26 November 2018

UCU today welcomed the pardon of British PhD student Matthew Hedges, who was unjustly sentenced to life imprisonment in the United Arab Emirates (UAE) on Wednesday.…

23 November 2018

First wave of strikes in English colleges to begin on 28 November UCU members at six English colleges will be taking strike action on Wednesday and Thursday as…

22 November 2018

UCU members at the University of Birmingham will turn down teaching at the university's Dubai campus as part of protests at the university's failure to stand up…

21 November 2018

UCU said the government and universities needed to secure stronger assurances on human rights and the treatment of academics working abroad.