•
•
•

The Friday email: 05 April 2019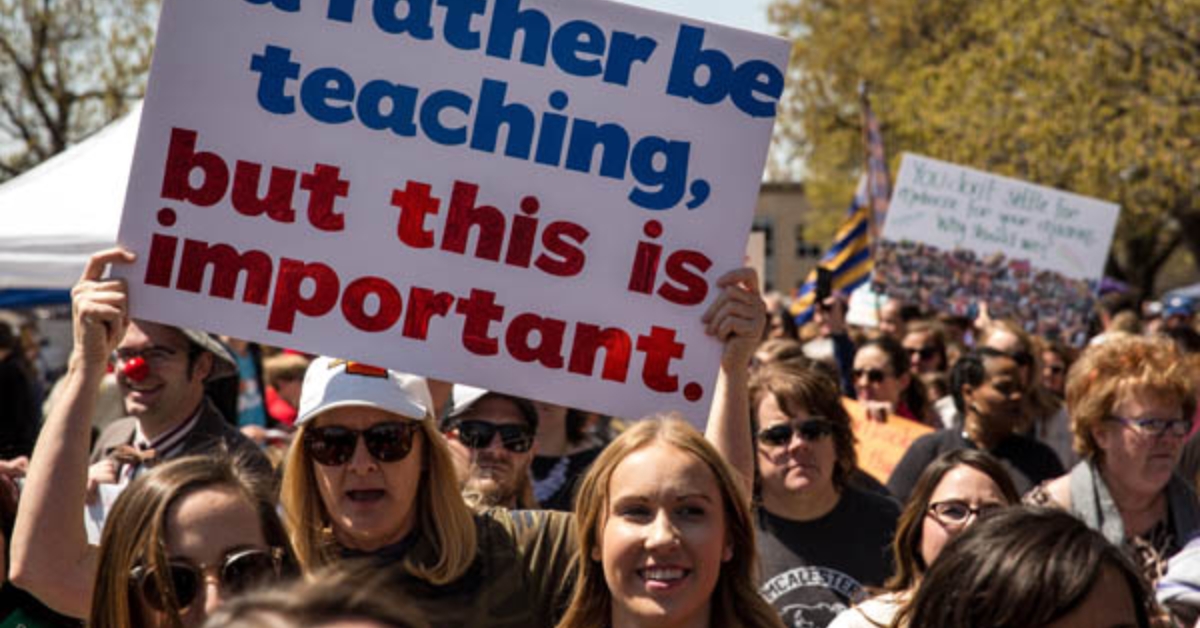 The Friday email: 05 April 2019
Support the FE fightback next week
UCU's FE fights back campaign launches another wave of action next week with members at three West Midlands' colleges walking out on strike for a decent pay deal. City of Wolverhampton College, Warwickshire College Group, and Coventry College branches will be taking industrial action and they need your support. Please send messages of solidarity as well as photos from the picket lines to our wall of support https://www.ucu.org.uk/fefightingback by using #FEfightsback and #FEpay or email us directly. Other branches open ballots to join the action later this month.

On Tuesday 9 April UCU members from Coventry College and Warwickshire College Group will take their protest to Coventry city centre. They will leave the Lady Godiva statue at 12 noon for a march through the city before reconvening at the statue for a rally at 1pm.
Enough is enough on excessive workloads
This week Nottingham Trent University UCU is launching their Enough Is Enough! campaign against excessive workloads and asking management to take ten steps to address the problem in this great video message. Please support their work by sharing the video and tweeting to @NTU_UCU.
In the news
This week: new charter on apprenticeships, MPs debate FE funding, three colleges in West Midlands to strike and government review of unconditional offers.
Read all about it here.
25 years on: remembering Rwanda
UCU commemorates Holocaust Memorial Day and subsequent genocides.To commemorate the 25th anniversary of the Rwandan genocide, please read here the testimony shared with UCU members at an HMD event in January 2011 of Jean Bosco Ngabonzima, a survivor of the genocide. It serves as a reminder of the dangers of hate and is relevant now as it was then.
Education under siege: the experience of universities in Gaza
Thursday 11 April (6.30-8pm) at the UCL Institute of Education, London. In the latest event co-hosted by Fobzu, come and hear Dr Mona Jebril (Cambridge University) talk about her doctoral research on the impact of the siege and conflict on higher education in Gaza. The event will be chaired by Nita Sanghera, UCU vice-president and more details and registration are here.
Political fund: right to give a withdrawal notice
A notice to members in Great Britain who joined the union on or after 1 March 2018 is issued today in respect of the union's political fund. More information about the political fund can found here.
'CPD for all' goes live!
UCU offers high quality professional development opportunities and we have just launched our new 'CPD for all' project this week with the appointment of project manager Rob Hancock. The project aims to:
Improve and extend UCU's continuing professional development (CPD) offer
Push CPD issues up the bargaining agenda
Increase the number of union learning reps (URLs) and learning agreements.
Rob will soon be consulting widely about how our work on CPD can be developed, but if you want to find out more, or to share any thoughts, please contact Rob.
Last updated: 5 April 2019