•
•
•

The Friday email: 24 May 2019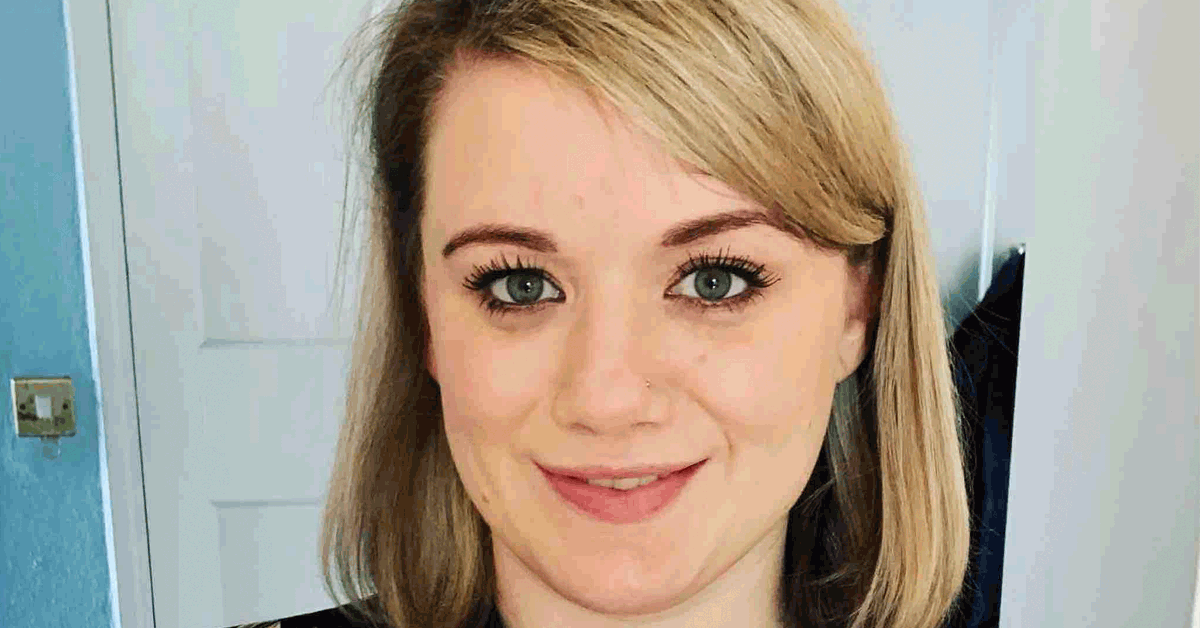 The Friday email: 24 May 2019
UCU elects new general secretary
We're pleased to announce that Jo Grady has been elected as UCU's new general secretary. You can read details of the election result here.
---
USS pension update
Please see here for the latest update on USS pensions including the three options proposed by USS to finalise the 2018 valuation and key dates for next steps.
FE fights back: latest news
Croydon College members have delivered a strong ballot result with 95% of members backing strike action on a 64% turnout. The fight for a better deal for further education staff continues with Tower Hamlets and West Thames Colleges planning further strikes in June. Follow all the action and show your support here.
The joint trade unions in England also this week submitted the pay claim for 2019-20 which calls for £1 extra per hour for all staff with Foundation Living wage being the minimum wage in FE and an additional 5 days of annual leave per year. Pay talks begin on 10 June 2019.
Save Stourbridge College
UCU is working closely with members at Stourbridge College to campaign against plans to close the college by 1 August. As well as holding protests outside the college, staff and students attended a packed public meeting on Wednesday evening featured speakers from UCU, Unison, NEU and local councillors. We have also met with Stourbridge MP Margot James and written to both the FE Commissioner and the ESFA to raise our concerns. Support the campaign by signing the petition and tweeting your support using the hashtag #SaveStourbridgeCollege. For updates and our live wall of support: check out the campaign page here.
University of Winchester action suspended
Five days of strikes due to start next week at the University of Winchester have been suspended after the university agreed to rule out compulsory job losses. UCU members had overwhelmingly backed taking action after the university had previously refused to rule out compulsory job cuts as part of a restructure programme.
NEON and UCU - future of admissions
This summit on the Monday 3 June 2019 brings together key organisations from across educational sectors together to examine what kind of admissions system we need that can best support students. It will look at recent research re-imagining the admissions system, include updates from sector bodies on their work in improving the system and examine how universities, colleges and schools are delivering admissions work.
UCU supporting the Peterloo Bicentenary
The UCU north west regional committee is supporting a range of events to commemorate the Peterloo Bicentenary in Manchester, an important milestone in the history of the labour movement. The links below have further details about times, venues, and ticketing.
Last updated: 24 May 2019