•
•
•
•

Jo Grady elected UCU general secretary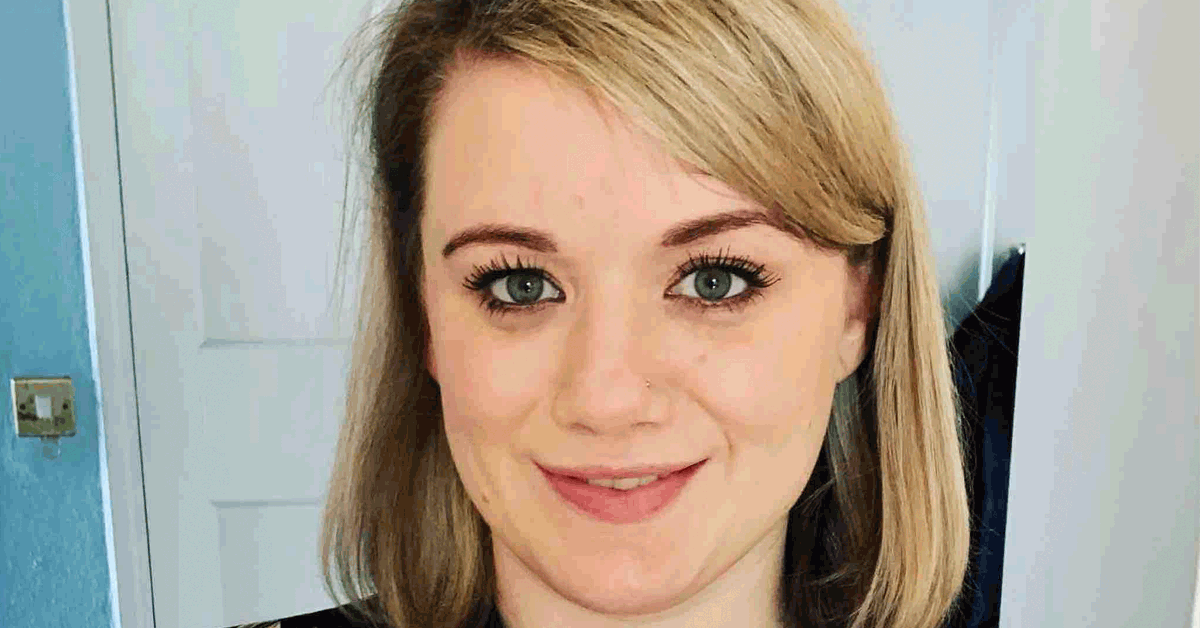 Jo Grady elected UCU general secretary
24 May 2019

Jo Grady has been elected UCU general secretary on a record turnout. The senior lecturer in employment relations at the University of Sheffield secured 64% of the vote after the second round of counting.
The other candidates were UCU's national head of policy and campaigns Matt Waddup, and the president of the University of Liverpool UCU branch Jo McNeill. The turnout was 20.5%, compared with a previous high of 14.4% in 2007 and 13.7% at the 2017 election.
Jo Grady said: 'This victory was won by, and for, the members of UCU. We have chosen to start a new chapter of open and democratic leadership in our union at a time of extraordinary challenges for all staff who work in tertiary education, from the pressures of volatile funding regimes to the indignities of Brexit and the Hostile Environment.
'We can meet and overcome those challenges because we are skilful, dedicated, passionate people, and we know we deserve better. Expectations are high. I have been given an overwhelming mandate on the back of a hugely improved turnout. I look forward to carrying out that mandate by working with UCU's outstanding staff and harnessing the talent and commitment of our members.'
Jo Grady's start date is still to be confirmed and her five-year term of office will commence when she starts the role. She will address the union's annual congress in Harrogate tomorrow afternoon.
Jo Grady succeeds Sally Hunt who had been the union's general secretary since its inception in 2007. Sally resigned in February due to health reasons.
The result can be found here and the votes per round of voting here.
Last updated: 28 April 2023