•
•
•

The Friday email: 14 June 2019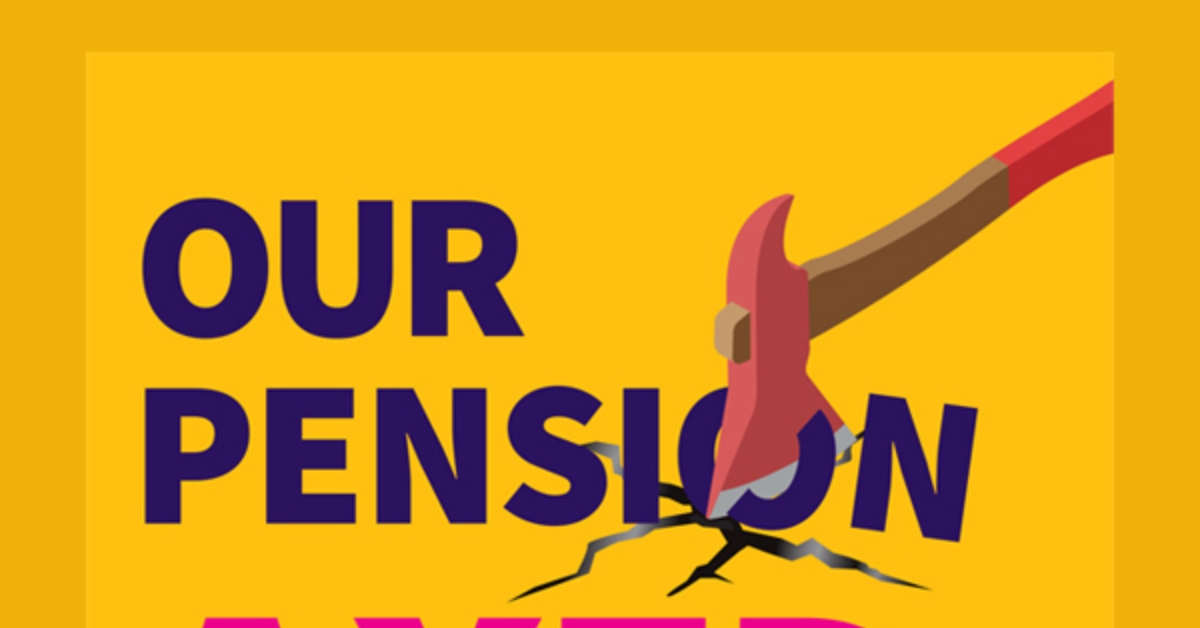 The Friday email: 14 June 2019
Defend our future: defend USS pensions
Last week the union wrote to employers at USS participating institutions, calling on them to rule out pension benefit cuts or contribution increases with a deadline of 19 June 2019. If the employers do not agree to our demands, the union's higher education committee (HEC) will finalise plans for an industrial action ballot in September when it meets on 28 June. In the meantime please:
Reinstate sacked UCU rep Dave Muritu
Over 6800 supporters have already signed the petition to reinstate UCU branch secretary Dave Muritu, sacked by Sandwell College for gross misconduct after he wrote on a poster for the controversial Prevent programme. Support Dave and Sandwell College UCU by:
Save Stourbridge College march and rally, 29 June
This popular local college is currently facing closure by August 2019 so we're calling on the community to come together and campaign to save Stourbridge College. Please join the march and rally assembling 11.30am, Stourbridge College, DY8 1QU. If you tolerate this your college could be next! #SaveStourbridgeCollege
In the news
This week's news coverage including strike ballot over sacked Sandwell College rep, July strike date at Nottingham College, union comments on Student Academic Experience survey and minister backs review of university admissions system.
Read all about it here.
Youth Strike for Climate, 21 June
On Friday 21 June, students will be striking again to protest lack of government action to combat the climate crisis and Youth Strikes 4 Climate and UK Student Climate Network have written to trade unions asking for support:
join the action alongside students at lunchtimes and before and after work
issuing a statement of solidarity with the youth strikers
ask your employer to jointly declare a climate emergency with staff trade unions
invite the UK Student Climate Network to speak at a UCU branch meeting.
#ReimagineFE19: conference
The #ReimagineFE19 conference will be held on 2 July at Birmingham City University. UCU is pleased to sponsor free tickets for FE staff to attend the working group on GCSE English and Maths resists.
Justice 4 Grenfell: Saturday 15 June
The second anniversary of the tragedy at Grenfell Tower will be commemorated tomorrow with a solidarity march on Saturday 15 June, 12 midday, Portland Place, London, W1A 1AA.
Last updated: 5 August 2019