•
•
•

Get the Vote Out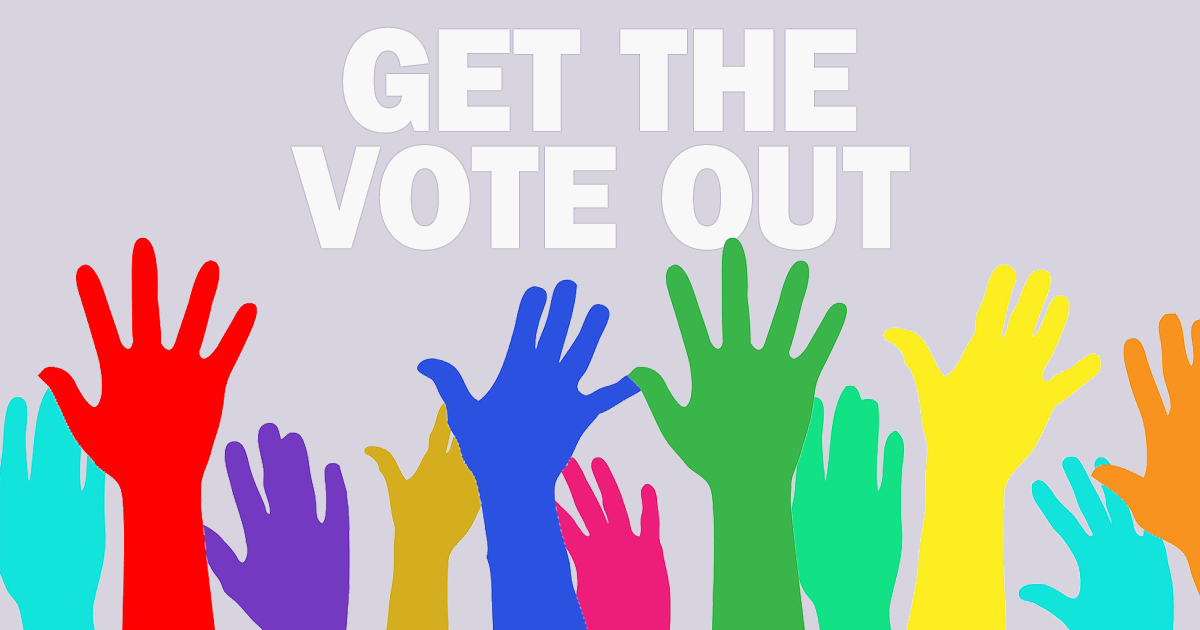 Get the Vote Out
29 March 2017

Information on running industrial action ballots following the new turnout requirement of the 2016 Trade Union Act.
What is GTVO?
'Getting the vote out' is a model for increasing voter participation in a ballot or election and is really just a method of systematically speaking to every member and reminding them to use their vote. Experience shows that this makes all the difference to the outcome of a ballot or election and we believe will be crucial in achieving that minimum 50% turnout.
See our

quick guide for branches on getting the vote out. [75kb].

We have also issued

more detailed guidance [689kb] on how we support branches to prepare to meet the current turnout requirements.
What should be in a GTVO plan?
Before a ballot is authorised branches will be required to produce a GTVO plan. There will be support available to help you do this. The plan will include:
communicating with members
allocating key roles
timescales
membership lists and mapping.
Who is responsible for GTVO?
Everyone! The stakes are high for the union and we will need members, reps, branch officers and officials to work together. However, branches will be doing the work on the ground and you will need to check that you have your GTVO team in place including a lead GTVO contact, department reps, and of course some volunteer helpers. Branch administrators, in branches where there is one, will have a key role and we will be in touch with them shortly about how they can support GTVO.
UCU's national executive committee (NEC) has agreed a clear plan to ensure we're able to successfully 'get the vote out' (GTVO), achieve the necessary 50% turnout and take industrial action when necessary to protect our members' interests.
What are the local industrial action procedures?
Our bargaining and negotiating team has produced a

guide to the main points [234kb] of the TU act, what this means for branches seeking authorisation to ballot and what preparation is required.
---
Let Rosie help get the vote out
Originally created by Rob in our north west regional office, we've developed a set of Rosie images that you can adapt for your own on- and offline GTVO activities:
click on any image to open a larger version which you can use with a photo editing app to add your own wording; ideal for sharing on social media channels
download the A4 Word version to easily overlay your own text and print direct, save in order to get copies printed, or save as an image for online sharing
download the original full-size images in a zipped file if you want to get more creative.

GTVO Rosie and friend vote yes Word file [2mb]

GTVO Rosie vote yes marching Word file [1mb]

GTVO Rosie vote yes standing Word file [1mb]
---
Example local GTVO card or graphic

Get the vote out: on the ground
Here are some examples of resources developed and shared for and by activists to encourage members to vote in previous union ballots. Please feel free to use these resources as an inspiration for your own local GTVO planning.
If you have something that worked well in your branch, please share this with us.
Last updated: 27 September 2023