•
•
•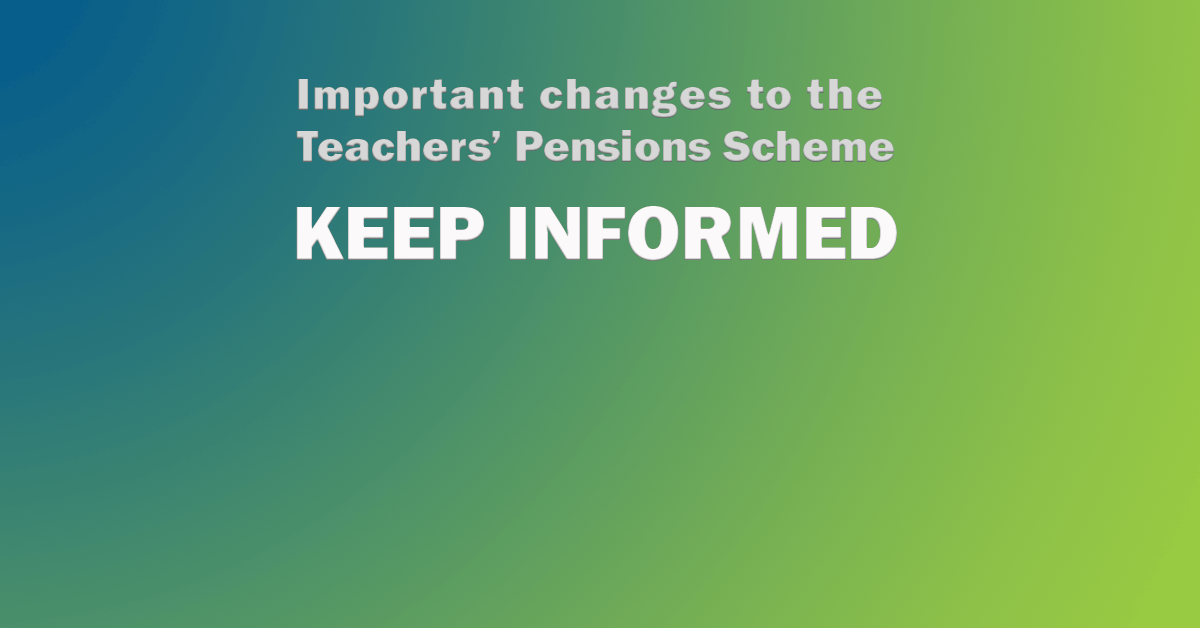 TPS consultation
1 February 2019
| last updated: 2 August 2019
As a result of proposed changes to the Teacher's Pension Scheme, which impacts differently within the UK, employers are facing increases to their contributions but members' benefits are improving.
It is unclear how employers will react to the increases and the government is currently consulting on the funding of changes and wants mitigating evidence of the impact in HEI's to enable them to look again at supporting the sector.
Branches have been asked to follow up this development with employers and report back.