•
•
•

The Friday email: 27 September 2019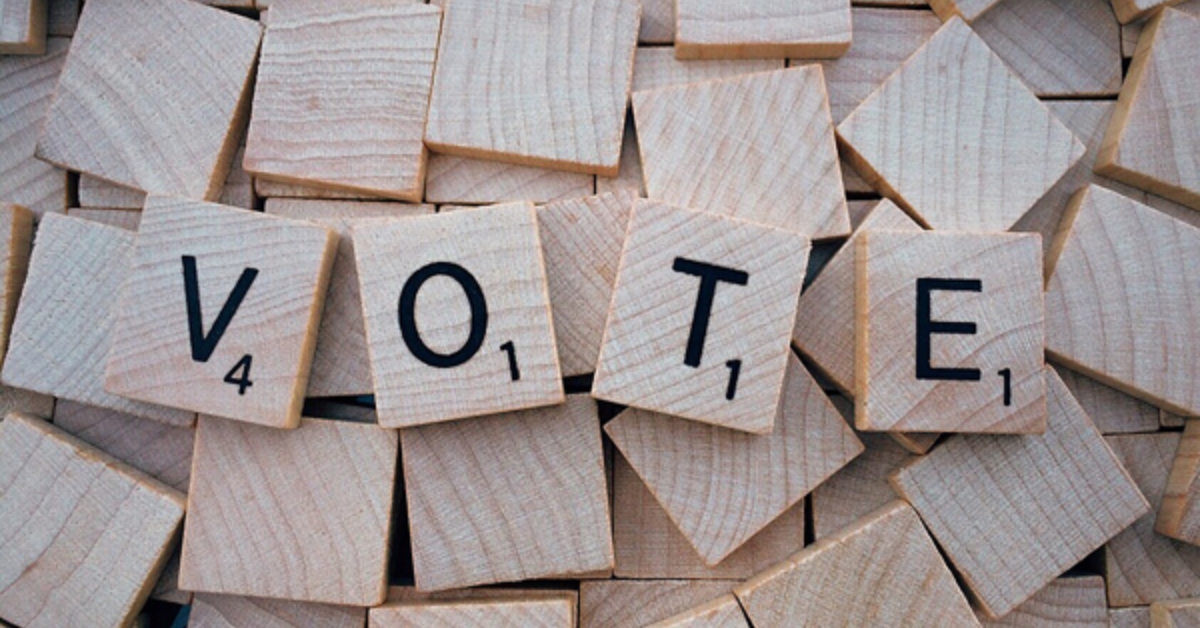 The Friday email: 27 September 2019
Higher education ballots: have you voted?
This week UCU general secretary, Jo Grady wrote to members setting out why it's so important to vote in the HE ballots. Her letter on USS can be found here and her letter to post-92 members can be found here.
Please remember to post your vote and then help remind others by using the 'I've voted' poster and stickers included in your ballot pack. You can tweet photos with #UCUballot #UCUstrike #YesYes #YesYesYesYes.
You can order a replacement pack here and the ballots close on Wednesday 30 October (get it in the post by Monday 28 October at the latest).
Stand up for Nottingham College strikers
Staff at Nottingham College who have been forced to accept new unfair contracts or face losing their jobs have taken a seventh day of strike action this week and the fightback is set to continue over the coming weeks. Over 2000 have already signed the petition here and messages of support to the branch and tweets are also appreciated.
Tory conference protest in Manchester this Sunday
UCU is supporting the People's Assembly protest against Tory austerity policies in Manchester this Sunday 29 September. Assemble 12.00 noon, All Saints Park on Oxford Road and a rally at the end of Deansgate. UCU president Douglas Chalmers will be joining us.
In the news
All this week's news coverage of UCU.
Read all about it here.
World mental health day, 10 October
UCU is marking world mental health day with an event at The University of Manchester Students' Union including speakers, refreshments and lunch. Registration here.
UCU director vacancy on USS board
There is a vacancy for a UCU appointed director on the board of the Universities Superannuation Scheme and you can find more details here. The closing date for applications is Friday 8 November.
Voter registration pledge
Help us lobby universities and colleges to pledge to do three very simple things to persuade students to register to vote:
email students when an election is announced telling them how to register;
send a reminder email a week later
display voter registration info on campus noticeboards
Please contact your vice-chancellor or college principal now, either with an personalised email, or with an email or tweet generated through the website to ask them to make this pledge.
Stand Up To Racism conference, 19 October
Stand up to Racism will be holding their annual international conference against racism and fascism on Saturday 19 October 2019, 9.30am - 4.40pm at Friends Meeting House, 173 Euston Road, London NW1 2BJ.
Solidarity with Palestine: next steps for the trade union movement
A Palestine Solidarity Campaign (PSC) trade union conference takes place in London on Saturday 12 October and you can find more details here.
Last updated: 27 September 2019