•
•
•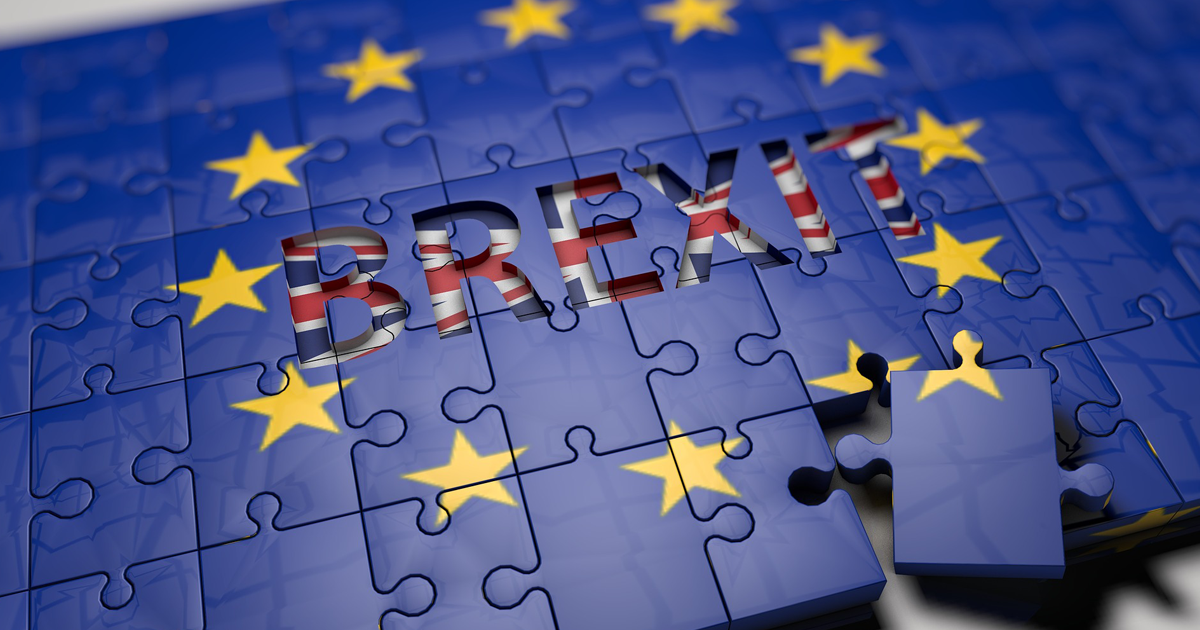 UCU Brexit update
2 October 2019
| last updated: 5 March 2020
Last month I wrote to you about the latest Brexit developments and the union's response to them. We still have so little clarity about what will happen on and after 31 October, but UCU members and officials are working hard to prepare for all eventualities.

Special meeting of the national executive committee

Brexit will be the main item for discussion at a special meeting of the UCU national executive committee (NEC) on Friday 11 October.

If there are particular issues you would like the NEC to focus on, please contact your elected representatives either individually or through your branch or regional committee. Alternatively, you can contact me and I will brief the NEC accordingly. The deadline for NEC members to submit motions to the meeting is 5pm on Friday 4 October, so I strongly advise you to get in touch as soon as possible if there is an issue you want us to consider.

EU citizens' rights in a no-deal scenario

Since my last email and related communications with the prime minister, I am glad to report that the Home Office's immediate threat to the status of non-UK EU residents in the event of a no-deal Brexit appears to have been neutralised. However, we remain vigilant. We will continue to push the government on the need to protect the rights of EU citizens working and studying in the UK and provide further clarity about its future plans for immigration policy.

Protected funding for further education

During a recent meeting with the secretary of state for education, Gavin Williamson, I received assurances that the injection of funding recently promised for further education would be maintained in the event of a no-deal Brexit. The secretary of state also agreed that staff ought to be a priority for providers in receipt of additional funding, given how severely staff pay has been cut and workload has increased in the past decade. We will continue to press the government for additional funding for further education.

Defending freedom of movement

At the recent Labour Party conference, I spoke to several audiences of delegates, politicians, and trade unionists about the need for Labour to endorse free movement in any upcoming general election and in any future Brexit negotiations. I am pleased to report that the conference eventually voted to make free movement official Labour policy. We now need to put pressure on Labour to include this policy in its next election manifesto and I am one of the signatories to this open letter calling on it to do so.

We cannot take anything for granted

At the same time as we seek to protect ourselves from the impact of a no-deal Brexit, members in higher education and in some further education branches are in dispute with employers over pay, pensions, workload, job security, equality and other issues.

I am sometimes asked how we can concentrate on our pay and working conditions when the whole country is in such an uncertain position. My answer is that the uncertainty is precisely why we should act now.

We must remember that our current prime minister illegally prorogued parliament to prevent scrutiny of his government. It is not a coincidence that his party has also imposed draconian restrictions on trade unions' right to defend their members' interests. We are living through a moment in which our democratic rights feel increasingly tenuous.

That's why we should take every available opportunity to come together as a union and demand fair treatment from our employers. If you are one of the UCU members currently being balloted, please use your vote and return it today.