•
•
•
•
•

Covid-19: UCU response and guidance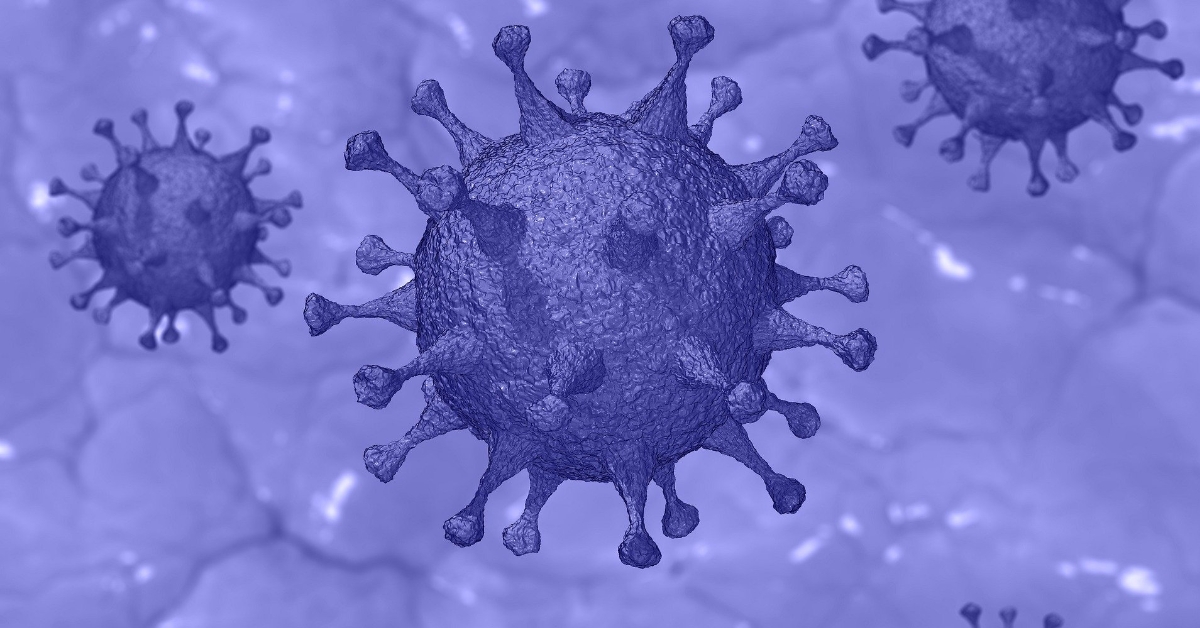 Covid-19: UCU response and guidance
16 March 2020

In light of the coronavirus pandemic, the UCU national executive committee (NEC) resolved on Friday to take steps to ensure the safety of staff and students in all the sectors we represent.
These steps have become all the more urgent in light of the government's newly announced advice, including to avoid all unnecessary travel and work from home where possible.

I am writing to heads of institutions in the further and higher education sectors and to the secretary of state for education, setting out UCU's priorities for protecting staff and ensuring that they do not suffer any detriments in their pay or working conditions as a result of the outbreak. I have also written to employers in prison education* on behalf of our members in that sector.

In brief, UCU is asking that employers:
take immediate steps to shut down their institutions' core functions
institute a pause before asking staff to move teaching and other face to face activities online, for consultation with UCU and avoidance of any costs to staff or detriments to their working conditions
provide clear guidance, agreed with UCU, about working from home
pay staff on temporary, fixed-term and other casual contracts in line with their typical duties, irrespective of any interruption
acknowledge their statutory health and safety obligations and the rights of staff to take action to protect themselves and their students.
At the same time we have also taken legal advice and produced guidance for members on coronavirus and their rights at work. For more general information on your rights at work, click here.

We are also producing further advice to branches on the demands which they should be making of their employers, which will be circulated to officers in your branch soon. Finally, we will also be making announcements about UCU events that are scheduled to take place over the next few months.

I will be in touch with regular updates as the outbreak develops.

Jo Grady
UCU general secretary
* updated to link to most recent letter, 18 March 2020
Last updated: 18 March 2020