•
•
•

The Friday email: 04 September 2020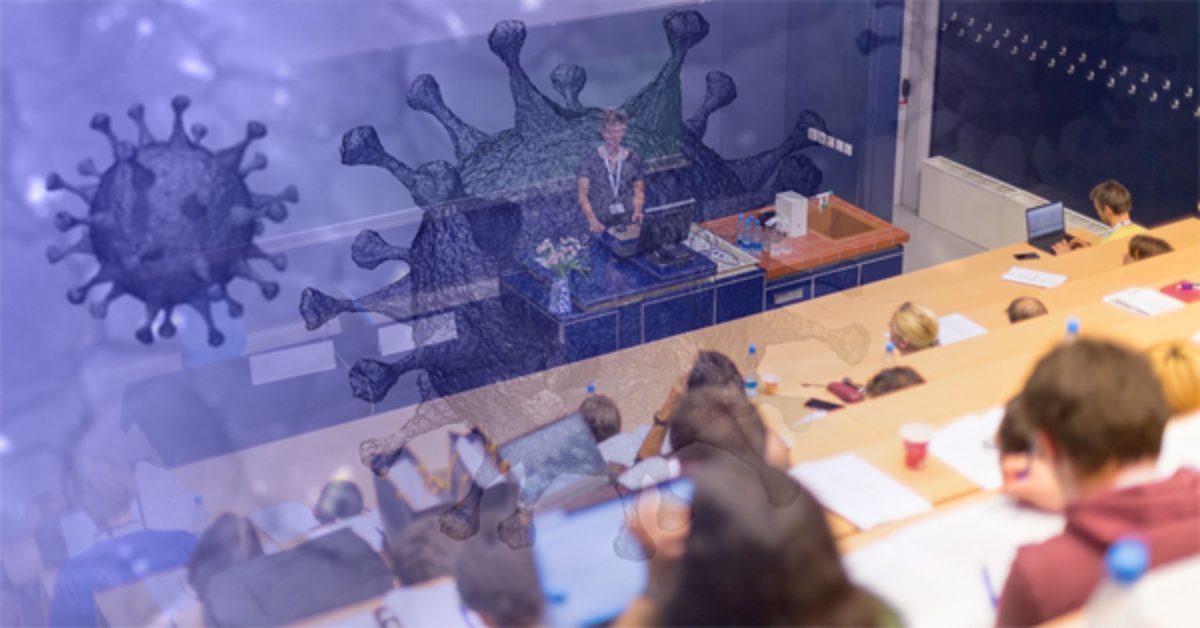 The Friday email: 04 September 2020
Corona virus crisis: reopening campuses risks 'second wave'
UCU has called on universities to scrap plans to reopen campuses next month in order to prevent a major public health crisis. Watch UCU general secretary, Jo Grady, talking to BBC Breakfast about why the union thinks universities should move all teaching online for the first term, as recommended by the Independent Sage report. Read the full story here and see the union's guidance on reopening of university campuses here.
Further education update
UCU has been warning about the challenges of further education (FE) colleges returning in September if the government and employers haven't taken the right measures to keep college staff and students safe. All summer our regional and devolved national staff have helped branches push employers to adopt realistic risk assessments and plan properly for this year. We now have strong health and safety procedures in place in most of our colleges across the UK but continue to have concerns about the government guidance that has been made available. Please see here for the full range of UCU information and advice for members working in further education.
Get involved: UCU organising school
Our organising school with trade union organiser and author Jane McAlevey starts 24 September. This will be a great opportunity for all UCU members to learn how to build participation in the union and win campaigns. For more details please watch the recording of our taster event and have a look at the registration form. The deadline to register is 12 noon on 14 September and you need to register as a group rather than individually.
The Automatic University: the new normal for higher education?
In 2019 UCU Scotland commissioned work to review and understand the expansion of data systems and automation in higher education. A year on and Covid-19 has made these challenges all too real for staff and students in education. On Monday 7 September at 4:00pm UCU Scotland hosts an online webinar with the report's author, Dr Ben Williamson from the University of Edinburgh and others. Read more about the report and its findings here.
You can watch the event live on Facebook, YouTube, or Twitter.
In the news
Read all the latest UCU news coverage in our media digest. Read all about it here.
Ravensbourne University London union recognition: 100% in support
Members were asked whether they would support UCU being recognised as the independent trade union representing lecturers at the university. On a 50% turnout, the members unanimously voted 'yes'. UCU now have a solid mandate to seek recognition for the purposes of collective bargaining and will be making the request, on behalf of the members, for this to be voluntary.
Last updated: 4 September 2020