•
•
•

The Friday email: 25 September 2020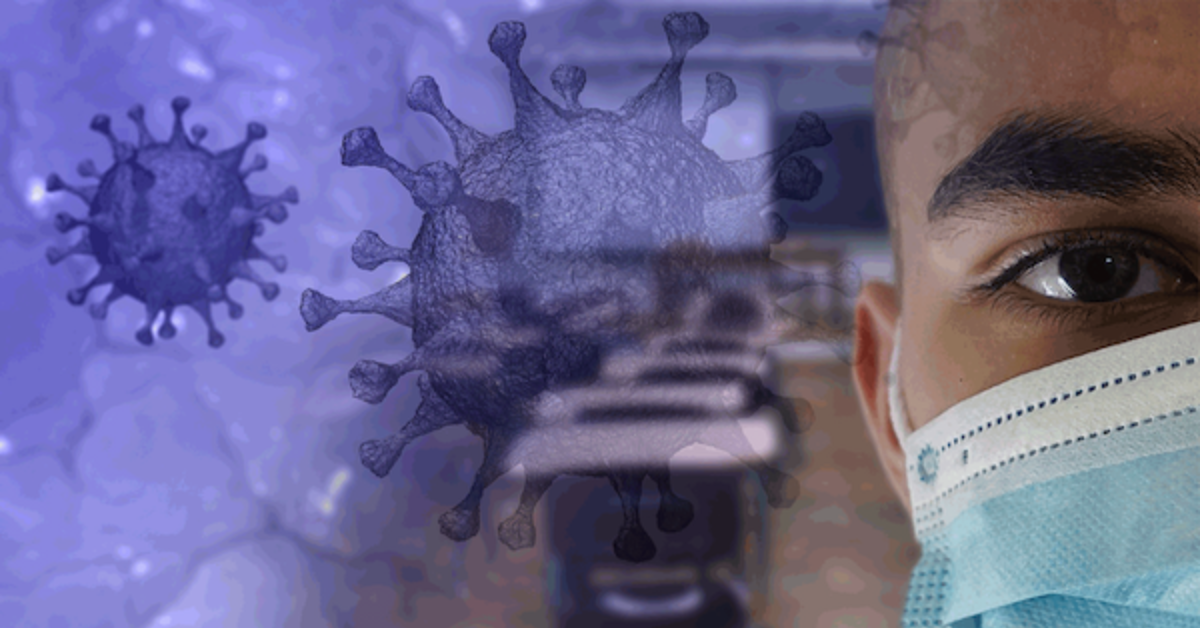 The Friday email: 25 September 2020
Safety first: protect our staff, our students, our communities!
Some employers have done their best to make campuses safe, but a lot of what we have seen is hygiene theatre. One example was shown in a video by the University of Birmingham* where vice-chancellor David Eastwood engages in a bizarre back-and-forth with his executive assistant, who is forced to get up from her desk and stand flush against an open window every time someone walks through the room. This was manifestly unsafe, and new arrangements were made after UCU and UNISON intervened.

We are hearing #HygieneTheatre stories like this on a daily basis, so we have created a new web page to bring together these reports and stories from members and branches - both good and bad examples of your personal experience and how your employer is implementing risk assessments and responding to any cases of Covid-19. Please share your stories on social media using #HygieneTheatre or, if you prefer to remain anonymous, email campaigns@ucu.org.uk.
Covid-19 advice
If you are worried about your safety or the work you are being asked to do and unsure how to act, please get in touch with your local UCU branch and ask for their help. We've developed a set of resources to enable our local reps in colleges and universities to challenge line managers and employers' instructions regarding in-person work.

All our latest advice and guidance on Covid-19 is here.
Balancing work and caring: through Covid and beyond: Monday 28 September, 1-2pm
Join us on Monday 28 September for a lunchtime webinar looking at the impact of Covid on those with caring responsibilities, and what support is needed to ensure those with caring responsibilities aren't unfairly disadvantaged in the workplace.
Fridays For Future: 25 September, Global Day of Climate Action
Please join the Global Day of Climate Action by taking one or more of these six Covid safe steps to show solidarity with the climate strike. UCU has pledged to support the UK Student Climate Network actions along with sister unions NEU, BFAWU and PCS.

*the original video was taken down, but we've since been alerted to a copy
Last updated: 25 September 2020