•
•
•

The Friday email: 29 January 2021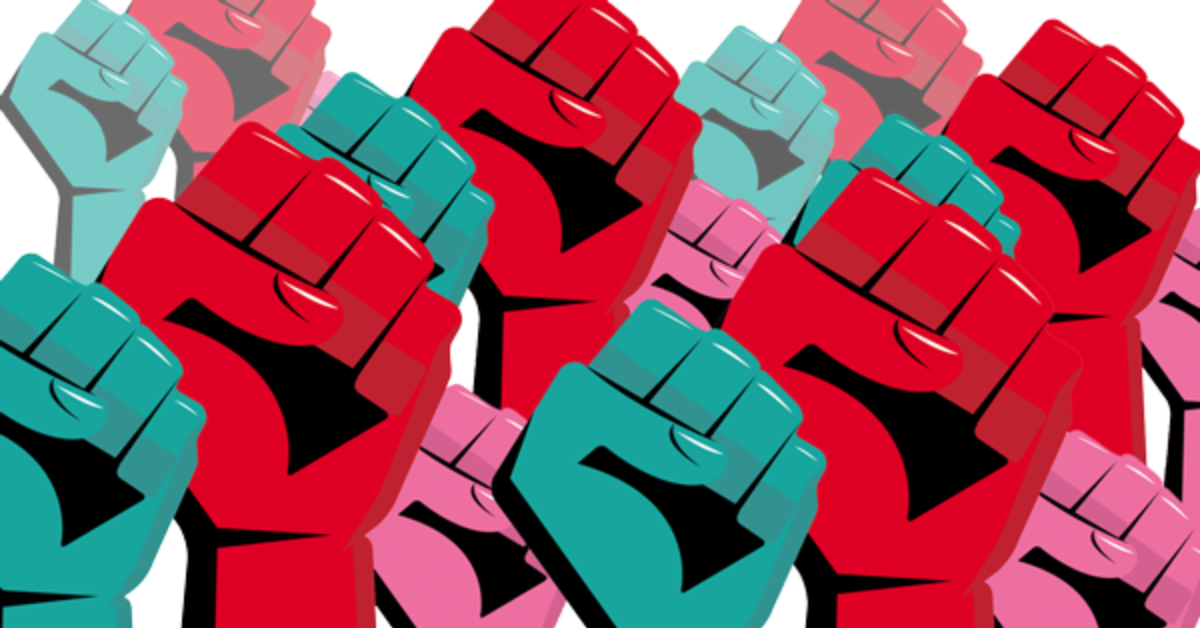 The Friday email: 29 January 2021
28 January 2021

Fight job cuts at University of Leicester
A meeting of over 200 staff unanimously supported a motion of no confidence in University of Leicester vice-chancellor and executive board who are threatening to cut 145 jobs.
UCU's Jo Grady said: 'Axing jobs is wrong at the best of times, but for the University of Leicester to do so in the middle of this pandemic is particularly vindictive and self-defeating. After working flat out to keep the university running throughout the Covid crisis, 145 staff are being rewarded with threats to their jobs and livelihoods.'
Failed leadership squandered money at Hull College
UCU is calling for full transparency and an explanation as to how £ millions have been spent at the troubled Hull College Group UCU regional official Julie Kelley said: 'It is distressing to see the college is now threatening to close down Goole college campus on financial grounds, with the damage that would cause to staff and students, especially when money has been squandered on expensive stunts.'
Prison educators condemn Novus boss over intimidation and safety failings
UCU members have delivered a damning no confidence vote at the country's biggest prison education provider Novus amid claims of unlawful recordings and fake Twitter accounts.The vote of no confidence in chief executive John Thornhill was called because Novus has failed to engage with UCU over Covid health and safety concerns. The three other main prison education providers in England and Wales have all met with UCU to discuss how staff can safely provide education in prisons during lockdown. Due to Novus' failure to engage, UCU has also begun consulting members over industrial action to protect staff health and safety and the eballot closes today.
Why we shouldn't welcome the further education white paper
UCU activist Sean Vernell writes in in this week's Tes on how the new 'Skills For Jobs' white paper puts colleges at the centre of an underfunded, narrow, skill-based and business-led plan.
Campaigning for human rights in Egypt
UCU is supporting the campaign for the release of six political prisoners in Egypt who have been jailed for their activities in support of workers' rights. UCU is also continuing to demand Truth for Giulio Regeni, a Cambridge PhD student who was murdered while doing research in Egypt in 2016. Please visit the UCU website for further information about these campaigns, including a recent online vigil in commemoration of Giulio.
New ARPS-specific Covid-19 guidance
UCU has revised our academic related, professional staff (ARPS)-specific guidance which covers key/critical worker status; furlough or special leave; revising risk assessments in light of the new variant of the virus and transmission via inanimate objects.
UCU officer and national executive committee election open
Please look out for your voting papers which will arrive soon and vote in the UCU officer and NEC elections. Further information about the elections, including candidates' election addresses, can be found here.
Last updated: 29 January 2021