•
•
•
•
•

UCU update on salary deductions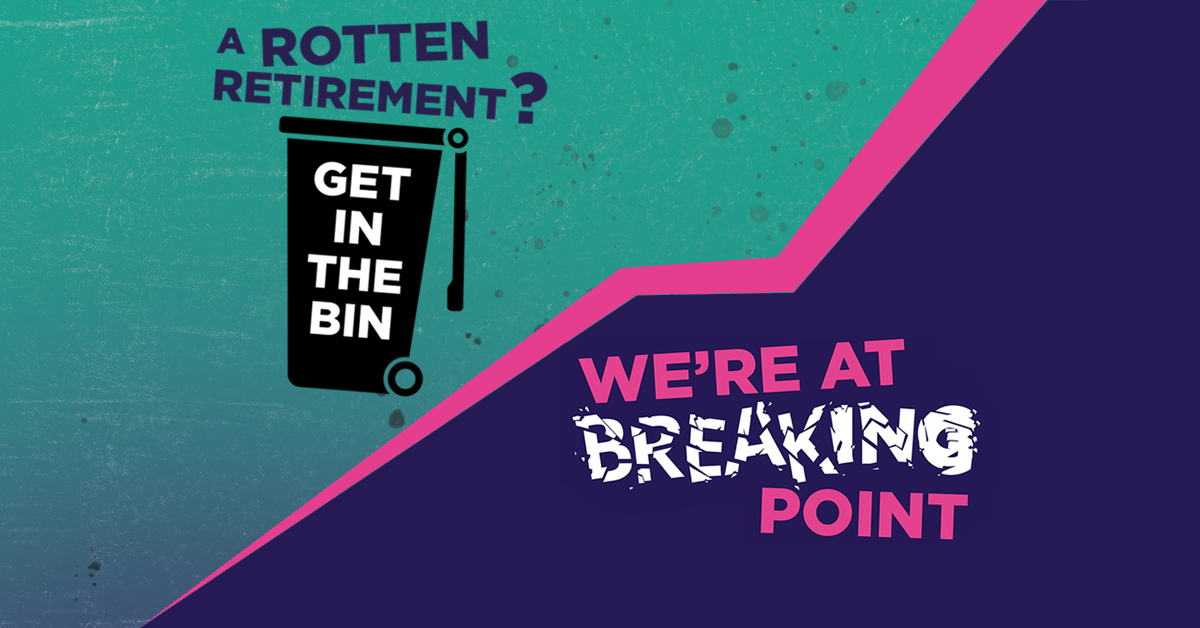 UCU update on salary deductions
11 February 2022

I'm writing to update you on the latest situation regarding moves by employers to implement, in some cases, up to 100% pay deductions for UCU members taking part in industrial action short of a strike (ASOS).
Yesterday we became aware that the employers' body, the Universities and Colleges Employers Association (UCEA) has issued a 'direct recommendation to employers' to make these disgraceful attacks on university staff taking lawful industrial action. You can read UCEA's official response here. Employers are specifically threatening to impose 100% pay deductions where members (as part of our lawful ASOS) refuse to reschedule classes cancelled due to strike action.
It's now clear that this is a nationally orchestrated move by employers to bully and intimidate UCU members and this means we need a national response from the union.
Our officials have today written to all employers where we have a live industrial action mandate, seeking a commitment that they will not make 100% pay deductions on members taking ASOS in support of either of our higher education disputes. Failure to make this commitment by Friday 18 February will result in UCU declaring an additional dispute over this matter.
I'm sure you will be as appalled as I am by this crude and cruel attempt to intimidate us and break our action when what is needed is for HE employers to sit down and work with us to address staff concerns over pay, pensions and working conditions.
The employers know what they need to do to avoid a further escalation. Vice-chancellors' time would be better spent responding to our USS proposals (which have been accepted as affordable) and to our demands on pay, casualisation, workload, and equality pay gaps rather than finding ways to intimidate our members. Regrettably I believe the only way they will change their current course, is if we deliver the biggest and best supported action possible in the coming weeks:
I also want to take this opportunity to update you following a meeting of the USS joint negotiating committee (JNC) which concluded earlier this afternoon. This meeting was the last meeting ahead of strike action commencing on Monday and our employers could have confirmed that they would accept our viable and implementable pension proposals and avoided industrial action. I'm sorry to report that they did not. The responsibility for our industrial action lies firmly with them, and the solution to this action also lies firmly with them.
I will be with you next week, in Glasgow on Monday, and Bradford on Tuesday. And I will be emailing throughout the week to report on strike action and negotiations. We have moved employers before, and it is time again for us to stand together in defence of our pensions.

Please stay strong, don't be intimidated and keep fighting! See you on the picket lines.
Jo Grady
UCU general secretary
Last updated: 11 February 2022