•
•
•
•

Gender recognition reform in Scotland
Gender recognition reform in Scotland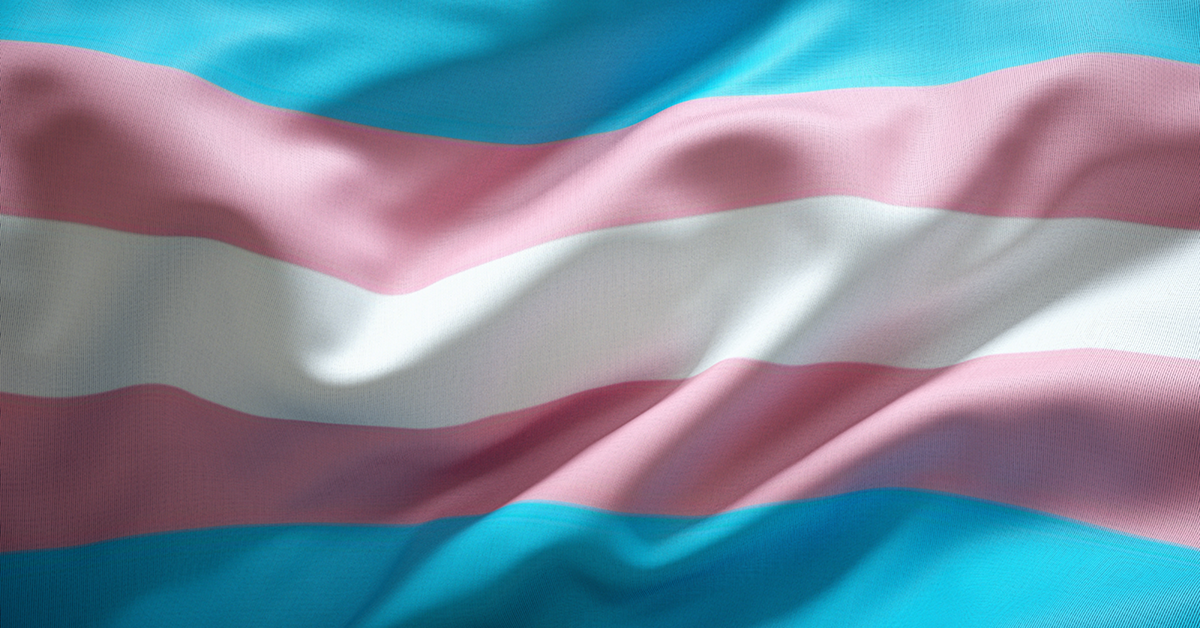 Gender recognition reform in Scotland
24 June 2022

UCU Scotland has responded to the consultation on the Gender Recognition Reform (Scotland) Bill.
The Scottish Parliament's Equality, Human Rights and Civil Justice Committee is leading on this piece of legislation, with the consultation questions and information on the bill's progress on the Scottish Parliament website.
In its response UCU Scotland welcomed the bill, although questioned some of the terminology used, and drew attention to the impact of bureaucracy and waiting periods, especially in relation to mental health issues. The proposals to remove the cost of getting a gender recognition certificate were also welcomed.
You can read our full submission here:

UCU Scotland - Gender Recognition Reform (Scotland) Bill submission, May 22 [122kb]
Last updated: 24 June 2022