•
•
•
•

Staff to strike at University of Sheffield International College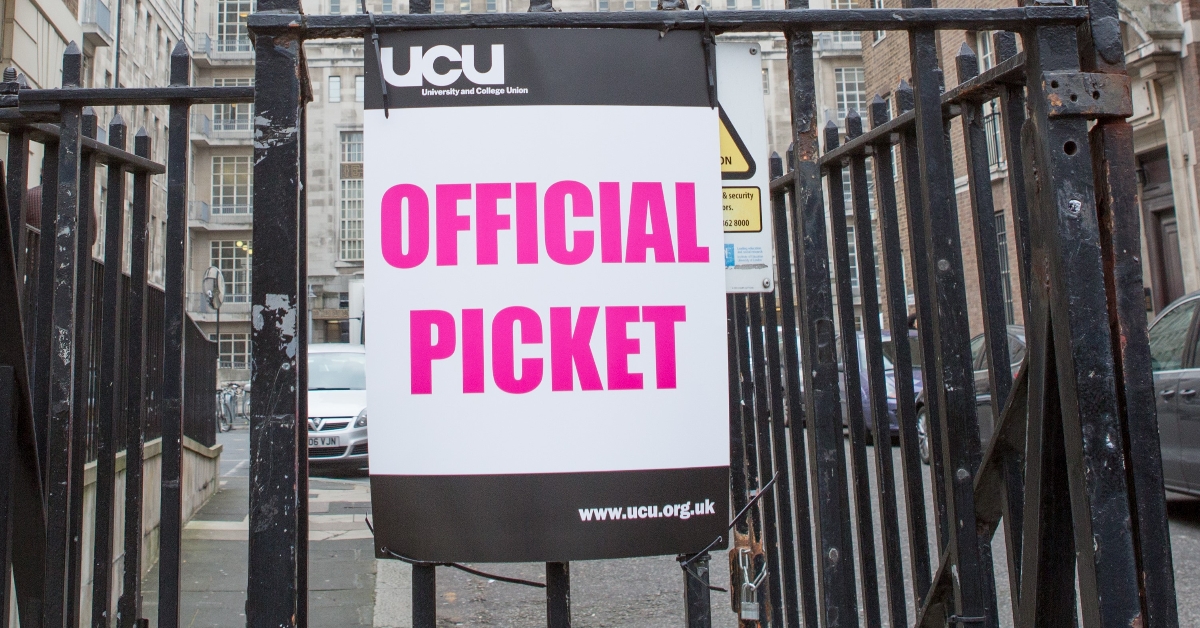 Staff to strike at University of Sheffield International College
25 November 2022

UCU has today announced that members at the University of Sheffield International College will take three days of strike action from Monday 28 November in a long running dispute over low pay.
The action will be the first ever strike to take place in a privatised higher education provider.
The full days of strike action are:
Monday 28 November
Tuesday 29 November
Wednesday 30 November.
Staff will be picketing all main entrances on each day of strike action.
Staff will also work to rule from Thursday 1 December, which includes working strictly to their contracted hours, refusing to make up work lost as a result of strike action and refusing to cover for absent colleagues.
Last month an overwhelming 84% of staff who voted said yes to strike action after employers refused to raise pay by more than 5% before January 2023. The turnout in the ballot was over 83%. UCU is demanding a pay award of at least 12% to help staff meet the cost-of-living crisis.
Study Group made a new offer following the ballot, which included a 6% increase for most staff, but this offer has now been decisively rejected by UCU members in a full consultative ballot.
The college is privately owned by a company called Study Group but is closely connected to the University of Sheffield. Study Group uses University of Sheffield branding and provides preparation courses for overseas students who want to go on and study at the university. Students from across the world enrol to improve their study skills and subject specialism in readiness for their degrees. Courses at USIC cost upwards of £22k per year per student.
UCU staff at 150 universities have also voted for strike action in disputes which include low pay.
UCU branch chair Sam Morecroft said, 'Our members have made clear time and time again we are not going to accept a significant real terms pay cut. We kept this college going during a pandemic, supporting and educating international students and now the value of our pay is collapsing. Study Group needs to understand that if they do not value their staff, they do not value anything about the college.'
Last updated: 25 November 2022