•
•
•
•

Staff to strike at Barnet & Southgate College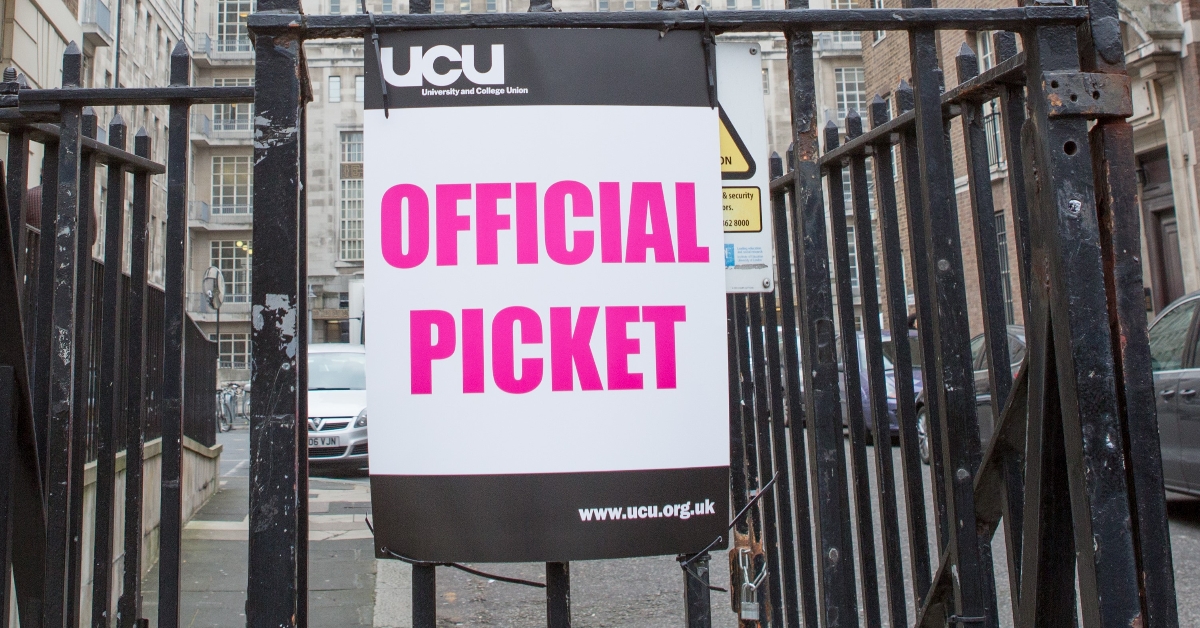 Staff to strike at Barnet & Southgate College
1 December 2022

UCU today confirmed Barnet and Southgate College will be hit with two days of strike action later this month in an ongoing dispute over low pay.
UCU members at the college will walk out on Tuesday 13 and Wednesday 14 December.
The industrial action follows a ballot in which 98% of those that voted called for strike action.
Staff have already taken three days of action in October in the dispute over management's paltry 2% pay award for the previous two financial years (1% 2020/21 and 1% 2021/22). Inflation is currently at 14.2% and UCU is demanding a significant uplift to help staff meet the cost of living crisis.
This summer, UCU produced a report that shows the vast majority of college staff are financially insecure, impacting the mental health of more than eight in 10 with many being forced to skip meals and restrict hot water use to save money. Seven in 10 said they will leave the sector unless pay and working conditions improve.
The Department for Education has announced £1.6bn in extra funding for further education and UCU estimates that colleges already have an additional £400m that is available to spend on staff compared with 2019-20. The pay of further education staff in England has fallen behind inflation by 35% since 2009 due to a series of low pay awards.
UCU regional support official Caroline Lake said: 'It is completely unacceptable for management at Barnet and Southgate College to try continue to offer significantly below inflation pay rises when our members are in the midst of a cost of living crisis. Industrial action is a last resort for our members but the college urgently needs to make us a fair pay offer. If it refuses to do so then staff will have no choice but to take to the picket lines.'
Last updated: 2 December 2022