•
•
•
•

City College Norwich staff on strike today in low pay dispute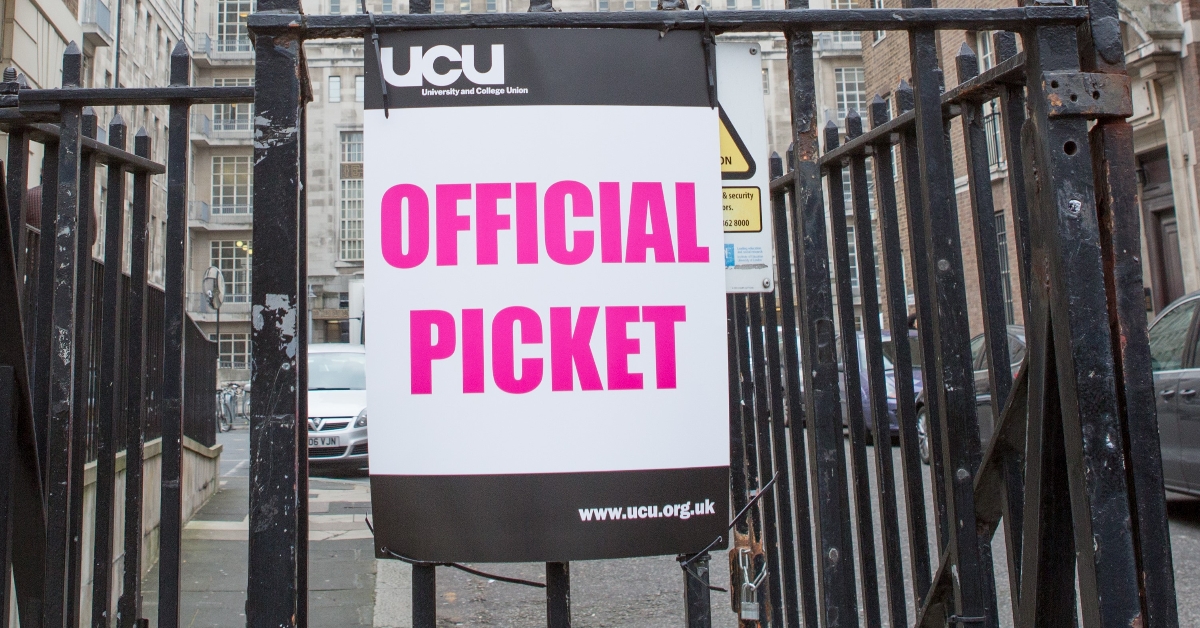 City College Norwich staff on strike today in low pay dispute
5 May 2023

Staff at City College Norwich are on picket lines this morning in a strike over low pay, confirmed the University and College Union (UCU) today (Friday). They will also be on strike on Tuesday and are demanding that management urgently raise pay to meet the cost of living crisis.
Staff have already taken two days of strike action this year after the college imposed a pay award so low it ended the college's accreditation as a Real Living Wage employer. The lowest paid received an increase of just 5.1%, college lecturers were awarded a paltry 4% and other staff only 2.5%. Since 2009 pay for college staff has fallen behind inflation by 35%, which is now 13.4%. UCU is demanding a 14% pay rise to help staff meet the cost-of-living crisis.
Despite the college scrapping its Living Wage accreditation, it claims it "is a great place to work". Accounts for the college group show it holds over £16m in cash and has over £54m in reserves. A UCU report that shows the vast majority of English college staff are financially insecure, impacting the mental health of more than eight in 10 with many being forced to skip meals and restrict hot water use to save money. Seven in 10 said they will leave the sector unless pay and working conditions improve.
The strike follows an overwhelming 88% of UCU members who voted backing strike action, on a turnout of 73%.
UCU regional official Lydia Richards said: 'Our members are striking today and Tuesday because it is simply unacceptable that City College Norwich has abandoned its commitment to be a living wage employer. Staff should not have to go onto the picket line to force management to provide more than the scraps off the table, but we are prepared to escalate this action until the college comes back with a pay offer that protects our members from poverty.'
Last updated: 5 May 2023