•
•
•
•

Staff at Manchester College and UCEN Manchester to begin strike action next week in row over low pay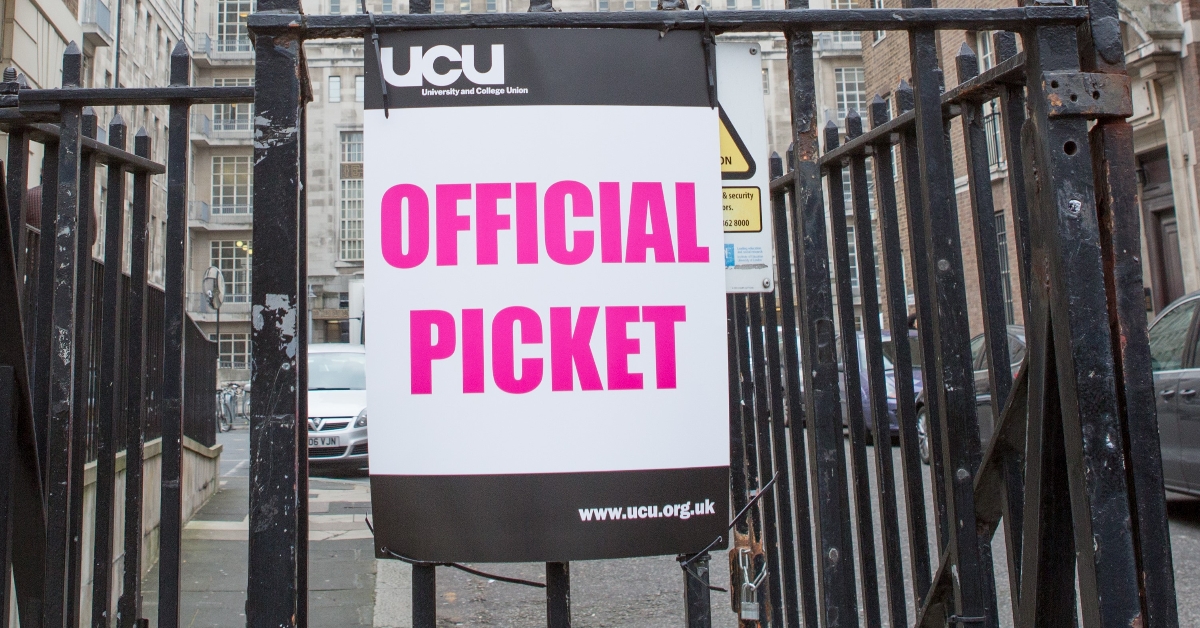 Staff at Manchester College and UCEN Manchester to begin strike action next week in row over low pay
12 May 2023

Staff at Manchester College and UCEN Manchester will take 12 days of strike action starting on Monday 15 May, UCU announced today.
The strike comes after 94% of members who voted said backed industrial action in a ballot with a 59% turnout. This will be the fifth time that staff have been forced to take industrial action this year.
An offer of 2.7% (the lowest for colleges in the North-West) was rejected by members against a backdrop of a cost of living crisis and inflation above 13%.
Last summer, UCU produced a report that shows the vast majority of college staff are financially insecure, impacting the mental health of more than eight in 10 with many being forced to skip meals and restrict hot water use to save money. Seven in 10 said they will leave the sector unless pay and working conditions improve.
UCU regional official Matt Arrowsmith said: 'Manchester College is financially healthy and can afford to pay much more. Staff always have the students' best interests at heart and only take action as a last resort after more than a decade of below inflation pay settlements. We have seen so many colleagues leave and it is difficult to prepare students for summer exams and assessments in this uncertain environment. We call upon the college leadership to return to the table with a fair offer that reflects the hard work of staff and recognises the financial pressures placed upon them.'
Full strike dates
Monday 15 May - Friday 19 May
Monday 22 May - Friday 26 May
Monday 5 June
Wednesday 07 June
Last updated: 12 May 2023