•
•
•

UCU Rising FAQs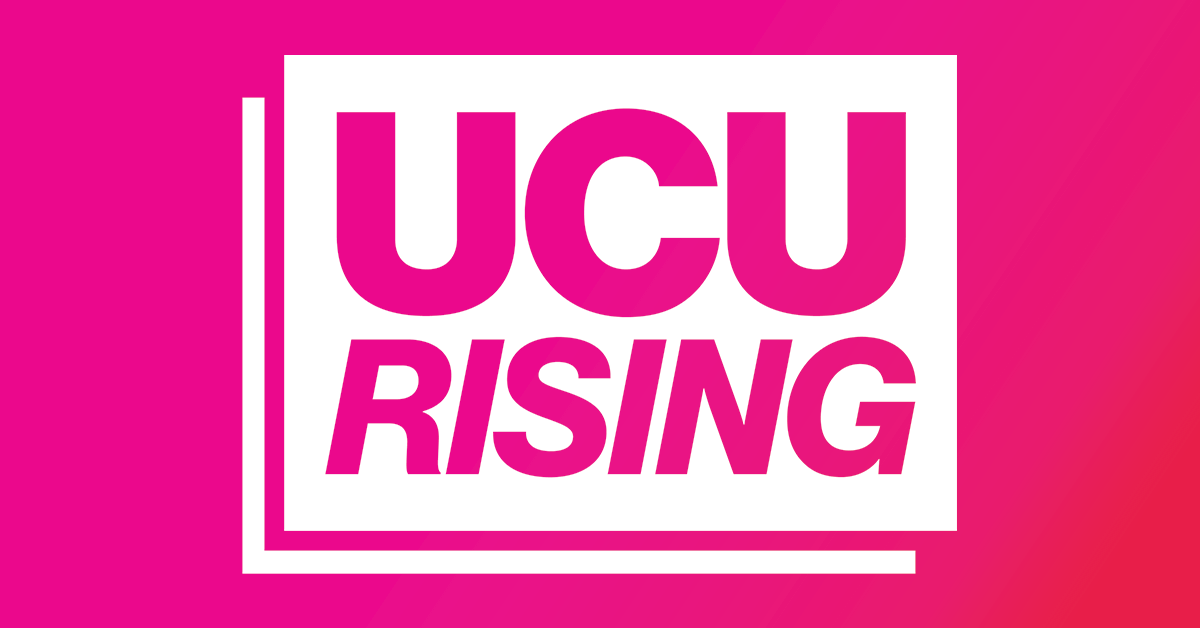 FAQs
15 November 2023

What next for the UCU Rising dispute?
On 6 November, the union announced the results of the higher education pay and working conditions dispute industrial action ballot. Unfortunately the ballot did not reach the anti-trade union turnout threshold, despite thousands of members voting for action.
In terms of immediate next steps, the elected representatives on UCU's higher education committee (HEC) at its last meeting in October made the following decisions:
to conduct a consultation of members on industrial strategy
to begin to develop a longer term campaign strategy
to meet again in December following a branch delegate meeting (BDM).
We are now over halfway through the member consultation. If you have not yet completed the consultation, please find an email entitled 'have your say in the UCU Rising strategy consultation' (check your spam/junk folder in case the email has ended up there). The email contains your unique link to take part in the consultation, which closes on Monday 20 November at 12 noon.
Details about the upcoming BDM and HEC meeting will be circulated ASAP.
Last updated: 15 November 2023