•
•
•
•
•
•

Cradle to Grave 2018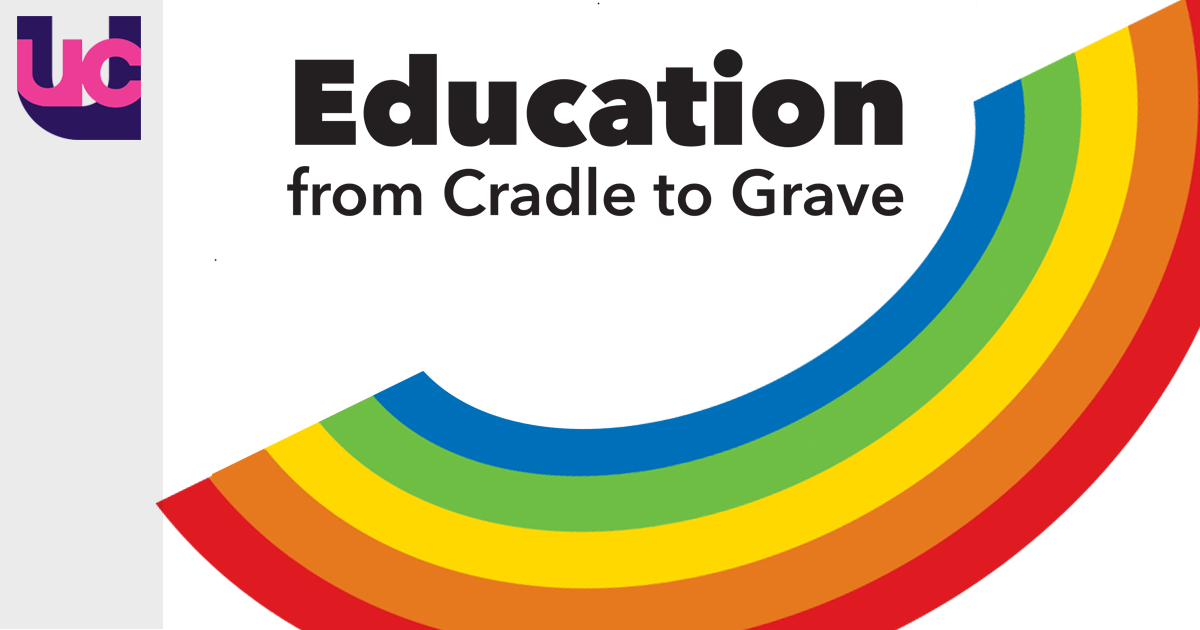 UCU 'Cradle to Grave' conference 2018
8 January 2018

UCU conference on the defence of public education being held on 10 February 2018.
The Cradle to Grave series of conferences provide a unique opportunity for UCU members to get together to discuss current issues in education with top speakers.

Our 2018 event was held at the TUC Congress Centre on 10 February 2018 with the theme of the future of the profession.
Speakers included shadow home secretary Diane Abbott MP, Guardian columnist Zoe Williams, shadow education minster Gordon Marsden MP, director of the centre for labour and social studies Dr Faiza Shaheen, Lola Olufemi, Prof Diane Reay, Prof Simon Marginson, Prof Kehinde Andrews, Prof Terence Karan, Prof Kevin Orr and Dr Mandy French who discussed and debated what is next for post-16 education and those who work and study in it.
Last updated: 12 December 2018