•
•
•
•

black voices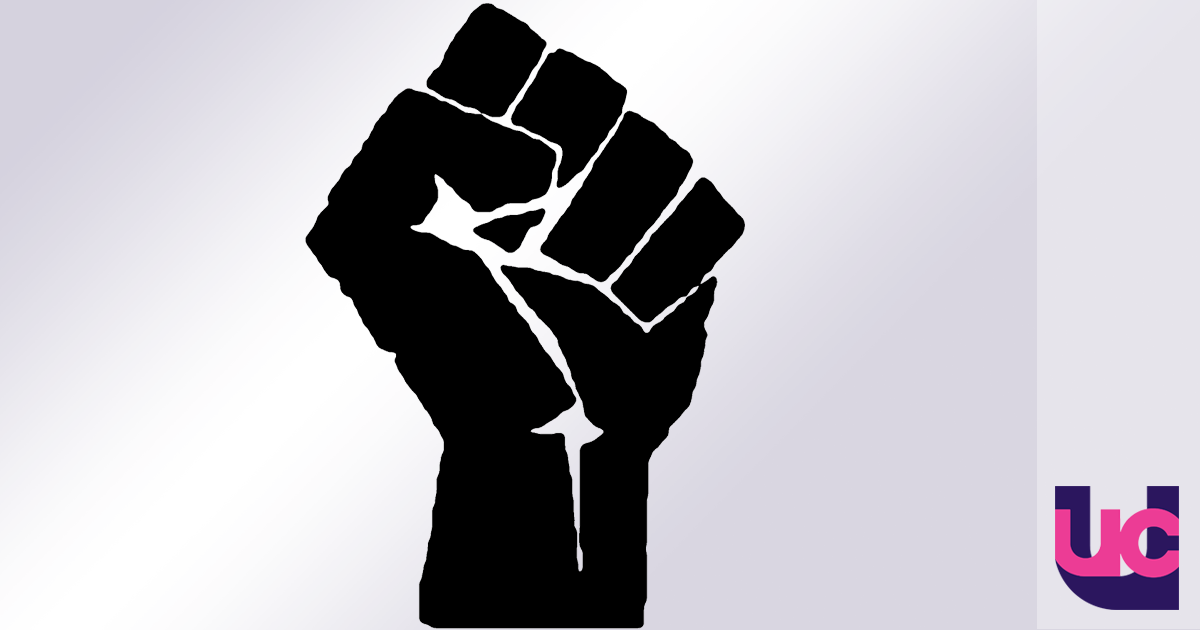 black voices
black voices is the space for UCU's black members to talk about relevant workplace issues.
Comments are welcome with the usual considerations about using discriminatory language or making comments which are likely to cause offence.
If you want to contribute to this blog please email Chris Nicholas.
If you're looking for resources/ideas on challenging racism in your workplace then check out our day of action against workplace racism
30 April 2019

Isabelle Rahman from the UCU Black Members' Standing Committee reports from the TUC Black Workers' Conference held in April 2019

30 April 2019

The UCU delegation to this year's TUC Black Workers' Conference raised the issue of the recent uprisings in Sudan and Algeria. The following statement was submitted…

9 April 2019

Miriyam Aouragh of UCU's Black Members' Standing Committee writes on the recent case of Shamima Begum and the chilling parallels with Home Office policy affecting…

16 May 2018

As part of Black History Month 2017 the UCU Yorkshire and Humberside Black Members' Network hosted a performance of the Red Bobble Theatre Company's 'To Walk In…

26 April 2018

UCU's Sharon Russell gives a personal perspective on the treatment of the individuals and their families caught up in the on-going Windrush scandal.