•
•
•
•

Stress toolkit
Stress toolkit
Stress is a major concern for staff in further and higher education. Rising workloads, poor management culture, excessive audit and inspection, job insecurity and poor facilities have all contributed to rising concern over stress and its causes.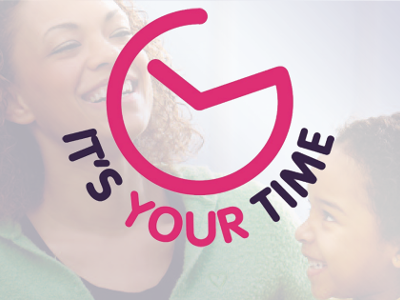 See also:
It's your time - UCU's workload campaign
The UCU stress toolkit provides the resources to help branch/LA officers to tackle stress in the workplace.
Guidance
Advicelines
UCU health and safety adviceline
Branch/LA officers and safety reps who need further advice on the issue of work-related stress at their institution can contact the health and safety advice line.
More information on health and safety advice line...
College and University Support Network (CUSN)
In addition to speaking to their UCU rep, members who need counselling and advice on stress management can contact the CUSN.
More information on CUSN...
Agreements
Other resources
Last updated: 11 October 2018