•
•
•
•

General election 2017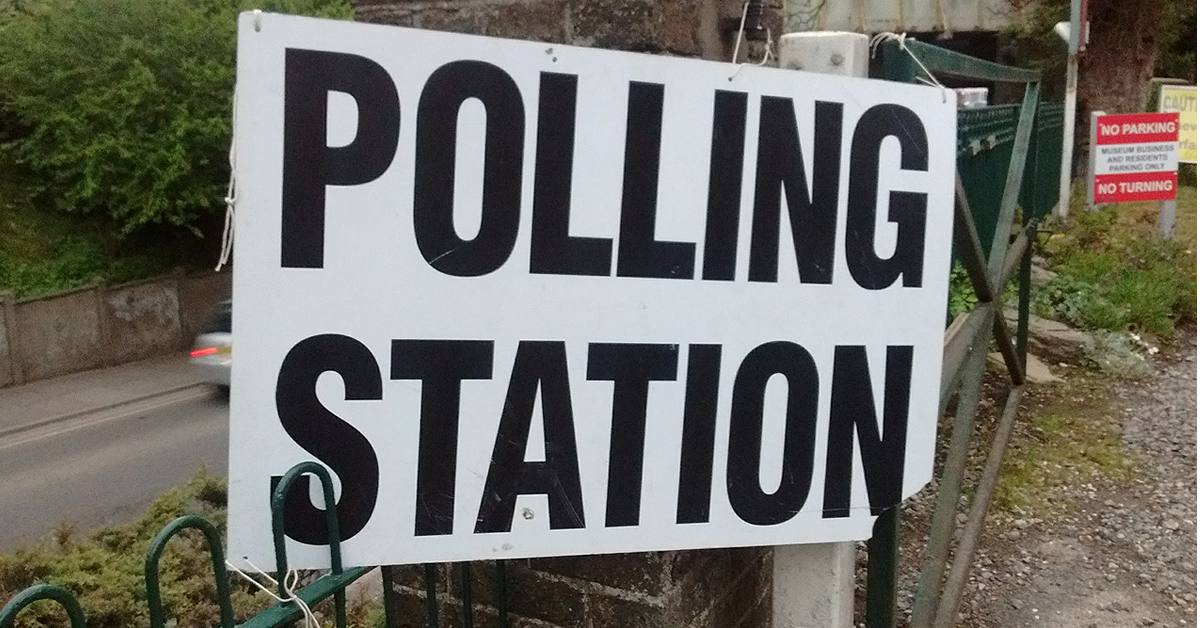 General election 2017: the UCU manifesto
27 April 2017

Ahead of the general election on 8 June, UCU produced its manifesto outlining a number of key areas for investment and reform in post-school education and invited political parties of all stripes to work with us in developing a vision for well-resourced and accessible lifelong learning across the UK.
Key proposals include changing how education is funded, protecting the rights of international staff and students, reforming university admissions and expanding the apprenticeship levy.
UCU Scotland also produced a tailored manifesto for use by members based in Scotland.
Download the UCU manifesto:

UCU GE2017 manifesto [53kb]
Download the UCU Scotland manifesto:

UCU Scotland GE2017 manifesto [39kb]

See how the policies of the main political parties compare.
For more information, contact publicaffairs@ucu.org.uk.
Last updated: 25 January 2022