•
•
•
•

General secretary's news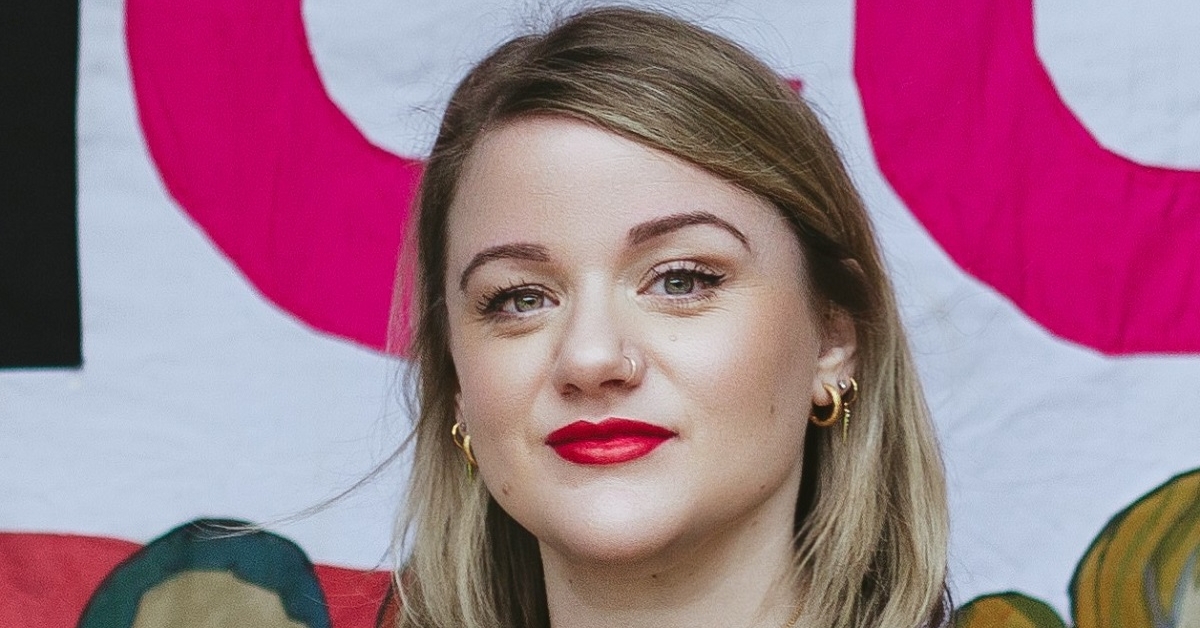 General secretary's news
Updates from Jo Grady, UCU's general secretary
3 February 2020

At its meeting last Thursday, the elected reps on UCU's higher education committee (HEC) voted for 14 more days of strike action in both of our current national…

3 February 2020

To celebrate the life of Nita Sanghera the West Midlands region and national UCU will hold an event with her family on Sunday 29 March in Birmingham.

3 February 2020

Last Friday ballot papers were posted to UCU members for the annual election of its future president, seats on the national executive committee (NEC) and for trustees.…

28 January 2020

We have reached an important point in our 'four fights' dispute over pay, job security, equality and workload. Employers have tabled a new offer and I want to update…

23 January 2020

Read my piece for our environmental blog about why UCU is fully supporting the Teach the Future campaign.