•
•
•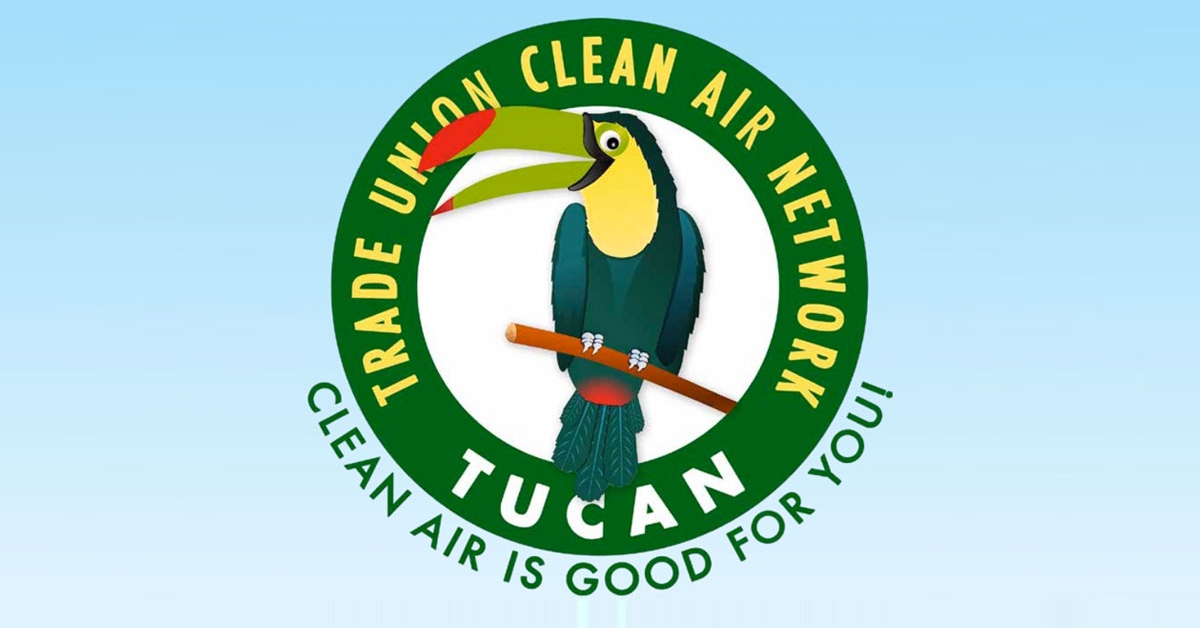 Campaigning for action on the toxic cocktail
16 October 2019
The first newsletter of TUCAN, a union-wide campaign for clean air, has been published.
The newsletter explains how the network has been set up to campaign for action on the contaminants currently exposing the workforce to a toxic cocktail in their working lives. This includes those who work in offices or shops with pollution that seeps into their workplace air, outdoor workers, and for the millions of workers commuting as part of their jobs.

TUCAN newsletter 1, October 2019 [237kb]
TUCAN have organised a lobby of a World Health Organisation international air quality conference on Wednesday 23 October at London City Hall from 1.00pm. Come and join us to make the case for worker protection. Meet outside the entrance from 12.15pm.