•
•
•

Climate learning in education
Climate learning in education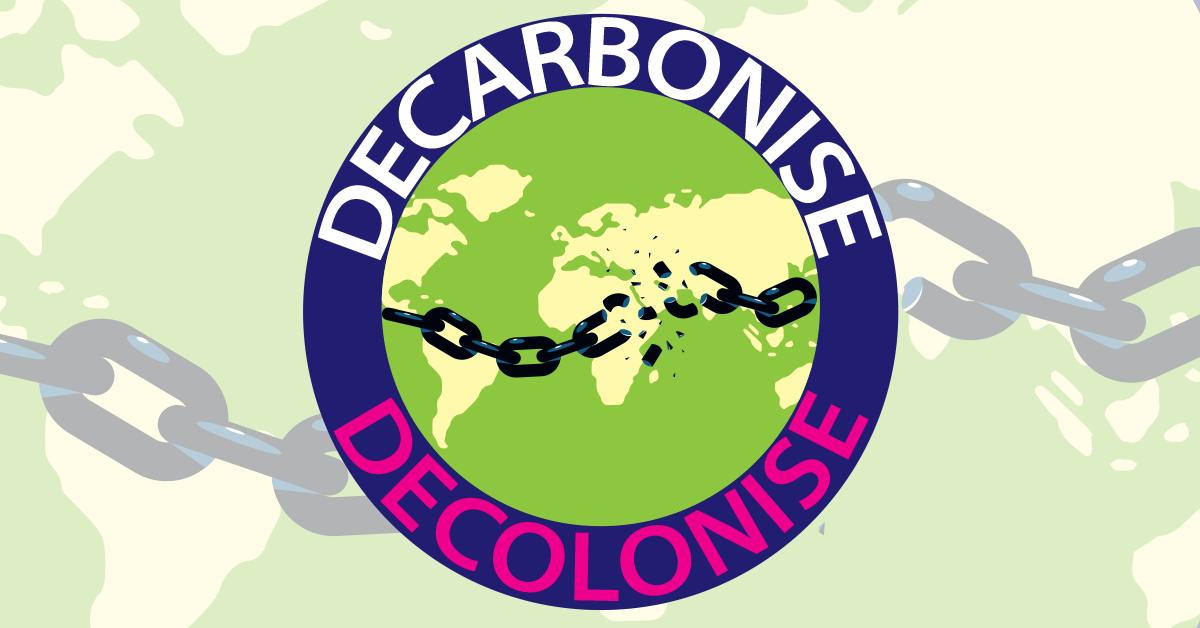 Implementing climate learning as a central pillar of education
7 July 2021

UCU recognises human activities are the greatest contributors to climate change effecting our planet's climatic system. The impact of this are hitting hardest those who contribute the least through overconsumption and burning exacerbating levels of fossil fuels. We need the education sector to support learners to address this before the impacts are even more catastrophic.
Please see our specialist webspace here Resources - Climate Learning Events which provides resources to support and encourage UCU members to run faculty, departmental, school or institution-wide Climate Themed Learning campaigns. We advocate for members to empower students and colleagues from all areas/disciplines to realise their role in delivering climate justice both personally and professionally, as global citizens.
Our vision is to see sustainable development (the process for achieving climate justice) embedded as a core principle or 'golden thread' throughout education. By engaging with a short-term campaign or initiative such as a climate learning event, we hope to see educators and operational staff inspired to further this and integrate it into their work more widely.
UCU, in alignment with calls for action from SOS-UK (through Teach the Future campaign and MockCOP26) and NUS, have a joined-up campaign for colleges and universities to decarbonise and decolonise by 2030. Read here for more information.
For more information on SOS-UK's work with student and trade unions to bring sustainability into the curriculum, see their Responsible Futures project.
UCU climate and sustainability CPD offering
UCU's Continuing Professional Development (CPD) programme is available to all members of the union. Since April 2020 online interactive workshops focused on climate and sustainability have been offered on a number of subjects. Find out more on the CPD programme here.
Last updated: 3 May 2023