•
•
•
•

Decarbonise & decolonise 2030
Decarbonise & decolonise 2030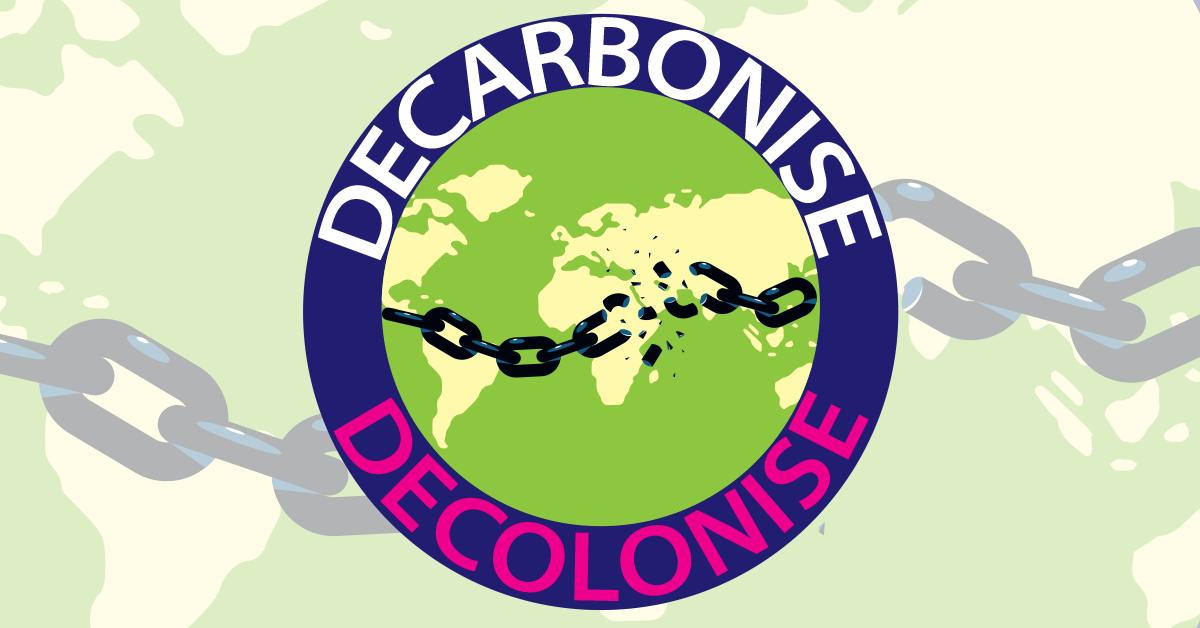 Decarbonise & decolonise 2030
25 June 2021

Global leaders are set to meet and agree on actions to tackle the climate emergency at the 26th United Nations Climate Change Conference of the Parties (COP26) in Glasgow, in November 2021.
UCU, in alignment with calls for action from SOS-UK (through Teach the Future campaign and MockCOP26) and NUS, have a joined-up campaign for colleges and universities to decarbonise and decolonise by 2030.

Read our quick guide to the campaign here [1mb]
View the presentation
Learn more about this claim and associated campaign which seeks to assist branches in progressing these two key areas within their institutions, for a joined-up approach to climate justice.
Decarbonise and Decolonise 2030
by UCU

Download the presentation here [2mb]
Case study: De Montfort University (DMU)
In November 2019 De Montfort University introduced 'Decolonising DMU', their ongoing institution-wide project to ensure there is no racial disparity in their institution, in the makeup of their staff, in the way they teach, in the experience their students receive or the choices they make as educators. Read more about this project here:

Decolonising DMU: a case study [568kb]
Last updated: 3 May 2023