•
•
•
•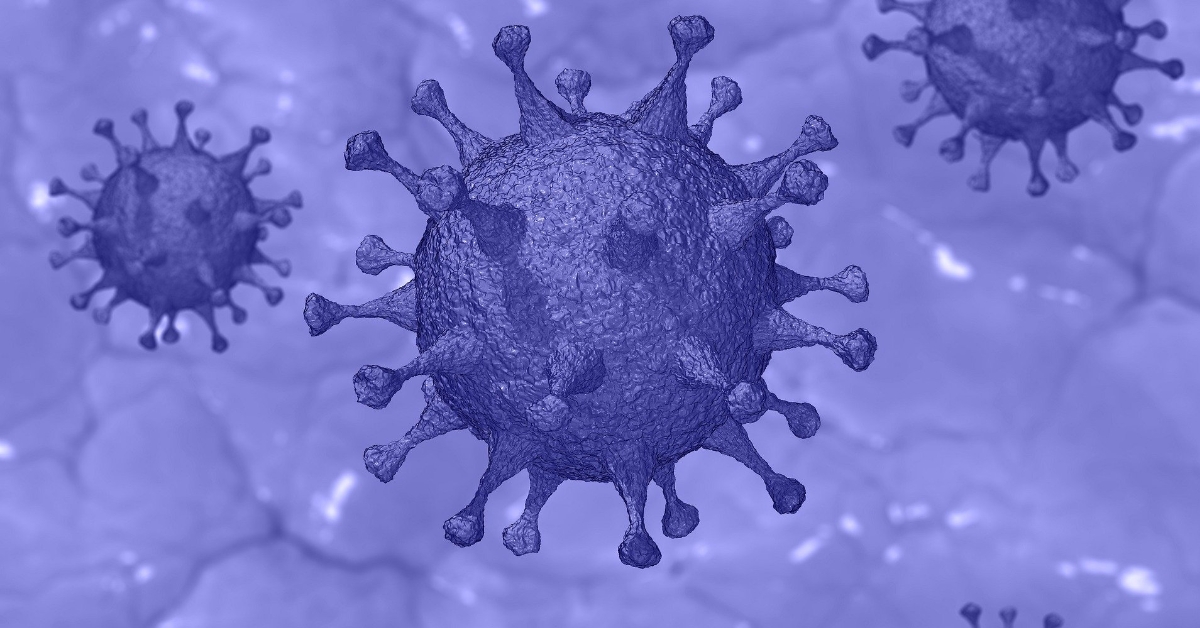 Covid-19 update: exams and admissions policy, protections for precarious staff, postponement of UCU Congress
23 March 2020
A lot has happened since my last email about our union's response to the coronavirus outbreak. I am writing now with an update on our agenda for keeping UCU functioning and protecting the workers and sectors we represent in this extraordinarily difficult period.
Institutional closures and other arrangements
After the government's announcements last week about the closure of further education (FE) colleges I have had further contact with employers in FE and the other sectors we represent about their plans for managing closures and in many cases transitioning to online delivery of core services. UCU continues to push employers in higher education, prison education and adult and community education to end all face to face activities as far as possible and work with trade unions on any alternative solutions that need to be implemented.
As things stand we are still far from confident that employers are doing everything they can to keep staff safe, and I will be meeting with government officials tomorrow to seek further commitments in this area. Given the pace with which the virus is spreading, now is the moment to pause, reflect and ensure that any arrangements we make will make sense in the longer term, rather than being overtaken by events on the ground.
Protecting precarious staff
The government's announcement of a wage replacement scheme for employers who have difficulty paying their staff has provided some reassurances but there are lots of outstanding questions about which groups of staff it will and won't cover. A key part of our lobbying of the government and employers has focused on protections for precarious staff - this will continue to be a priority and I will keep you updated on any progress we make.
Exams, admissions and other policy issues
The government's plans for summer exams have raised questions among further education staff and have knock-on effects for the higher education sector as well. UCU has already pointed out the risks and inequalities associated with using predicted grades as a basis for university admissions. We need to make sure that any replacement for formal exams avoids the problems associated with predicted grades, and prevents staff being overloaded with extra work. In a moment like this, the government should be receptive to new ways of thinking that place our whole system of tertiary education on a firmer footing.
Many of you will be worried about the financial sustainability of the institutions you work for. We are pressing the government and relevant local authorities for firm, written assurances that there will be no detriments to funding for further education, prison education and adult & community education.
In higher education, many universities will struggle to make up shortfalls in international student fees and other sources of income. The government and the Office for Students have suggested they will take steps to ensure the 'financial sustainability' of institutions, but this does not reassure us that the sector will be properly protected against redundancies or worse. One of our priorities in the next few days will be to lobby the government on this front and I will let you know about any progress we make.
Democratic continuity
Trade unions are democratic organisations and we need to keep as much continuity in our democratic structures and activities as we can throughout this period. With this in mind, the union's elected officers have agreed that the recently elected national executive committee members should take up their posts on 29 May this year, as originally scheduled and declared to members on their election ballot materials.
However, UCU's annual Congress, which was due to take place this year from 27-29 May, has unfortunately had to be postponed. We have also postponed the ballots for our by-elections to the posts of vice president (higher education) and national executive committee rep for LGBT+ members, which were due to start soon and are required by law to be conducted by post only.
I will let you know as soon as I can once decisions have been made about rescheduling these events. In the meantime, we are exploring ways of keeping as many of our other democratic processes going as we can and I will let members know about those in due course.
UCU staffing and operations
Our union has more than 200 paid staff working in locations throughout the UK and we have made every effort to anticipate new developments and lead the way in protecting staff from unnecessary exposure. Over the past ten days I have put arrangements in place for almost all of our staff to transition to working from home where possible. Our staff are working extremely hard to maintain all the services we normally offer you, and I would ask you to bear with us as we deal with this complex transition process. Please click here for further information.
More information and assistance to follow
Links to different pieces of coronavirus-related information and guidance are available at the top of our website home page. We are currently in the process of updating our member FAQs to cover more of the questions you have asked us. We have also been gathering as much information as we can on examples of good and bad practice from employers in response to the outbreak, which we will use to inform our guidance to branches on what they should be asking their employers to do during this period. Finally, we have just established a new, dedicated section of our website to cover issues relating to the pandemic. Parts of it are still under construction but please keep checking there for further updates.
In the meantime, please get in touch with me if you have any questions.
Jo Grady
UCU general secretary