•
•
•

The Friday email: 18 September 2020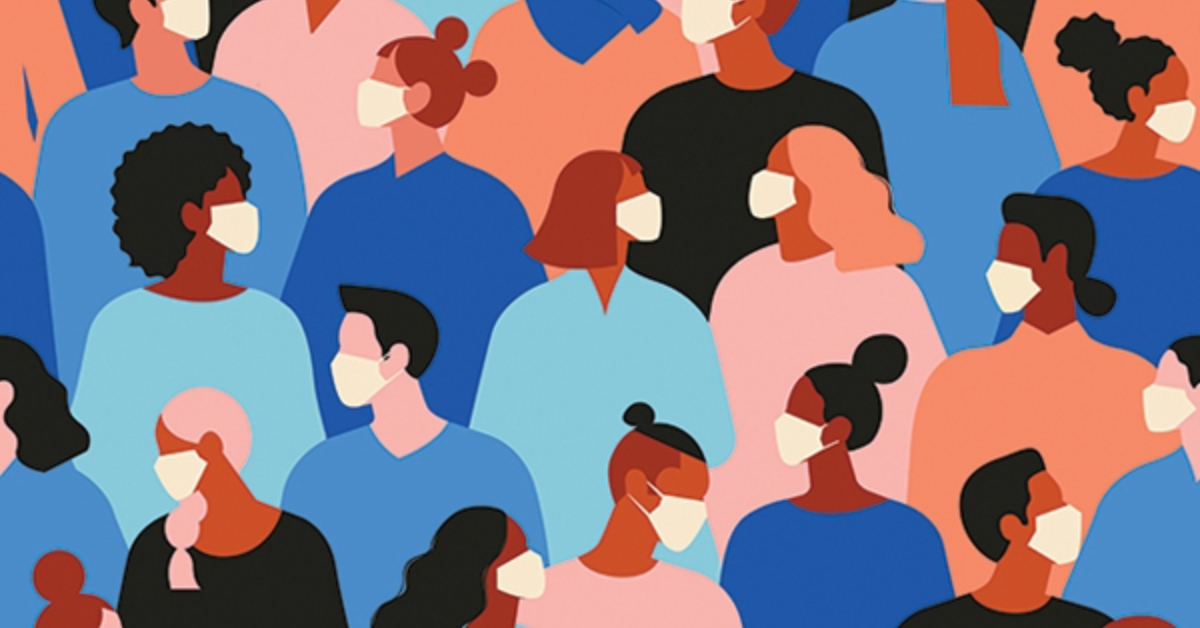 The Friday email: 18 September 2020
Covid crisis and your safety at work
As the health and safety situation gets more worrying in our institutions and beyond, staff need to have a route to register their concerns about in-person working with their managers.
We've developed a set of resources to enable our local reps in colleges and universities to challenge line managers and employer's plans and instructions regarding in-person work.
If you are worried about the work you are being asked to do and unsure how to act, please get in touch with your local UCU branch and ask for their help.
We've also launched a reporting system to monitor what is happening across tertiary education and will not hesitate to name and shame colleges and universities who are not doing enough to keep staff and students safe.
Bring colleges back into public ownership
We're calling on the government to bring further education colleges back into public ownership and fund them properly following a report on the financial sustainability of colleges from the National Audit Office. UCU head of further education Andrew Harden said: 'We need a radical overhaul where colleges are brought back into national ownership and funded properly. Colleges must be a vital part of our national recovery plan, but they can only do that with proper funding and support.'
UCU vice-president elected
Dr Justine Mercer (University of Warwick) has been elected as UCU vice-president with immediate effect. Full information on casual vacancy ballot results can be found here.
Balancing work and caring: through Covid and beyond: Monday 28 September, 1-2pm
Join us on Monday 28 September for a lunchtime webinar looking at the impact of Covid-19 on those with caring responsibilities, and what support is needed to ensure those with caring responsibilities aren't unfairly disadvantaged in the workplace. Find out more here.
Fridays For Future: 25 September, Global Day of Climate Action
Please join the Global Day of Climate Action by taking one or more of these six Covid safe steps to show solidarity with the climate strike. UCU has pledged to support the UK Student Climate Network actions along with sister unions NEU, BFAWU and PCS.
Last updated: 18 September 2020