•
•
•
•
•

Novus dispute ends after agreement to address health & safety concerns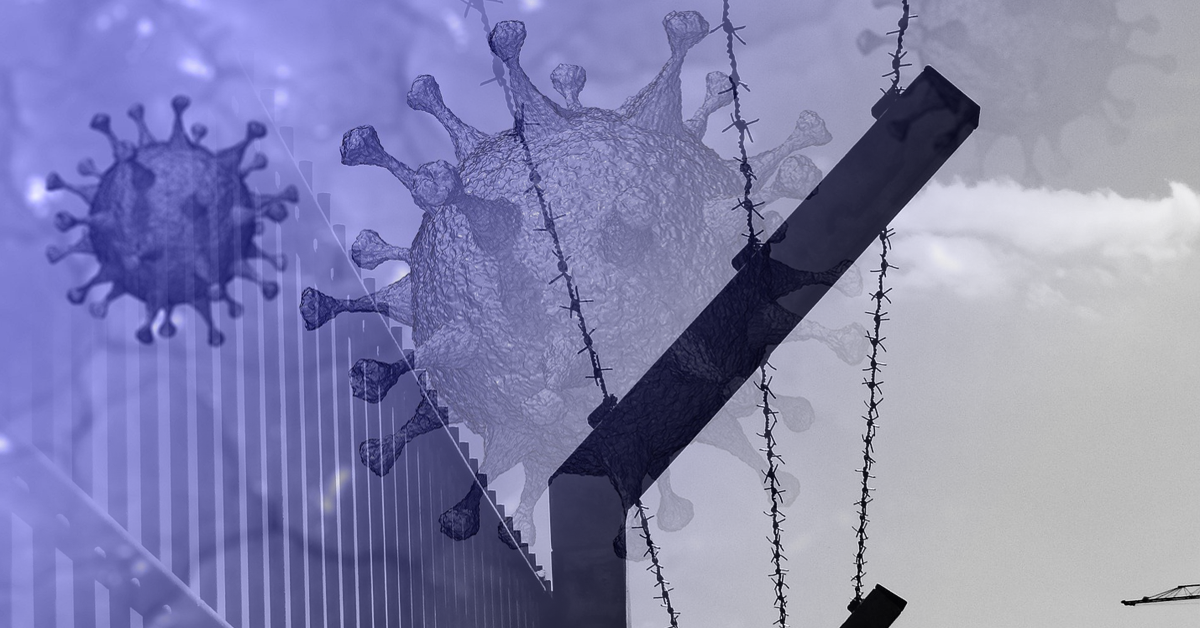 Novus dispute ends after agreement to address health & safety concerns
26 October 2021

The long running dispute between prison educators at 49 prisons in England and employer Novus has ended after the employer agreed to UCU's demands to address health & safety concerns raised by prison educators.
The agreement, secured through talks at Acas, includes improved risk assessment processes and systems of work to protect the health, safety, and wellbeing of prison education staff. Regular meetings over safety concerns are taking place with meaningful engagement from Novus, and UCU welcomes this.
Staff are already seeing practical benefits, such as the roll-out of CO2 monitors to assess ventilation. Novus will meet with UCU in December to review progress.
Read the full press release here: Deal reached to end long running Covid safety dispute at 49 prisons
Last updated: 26 October 2021