•
•
•
•
•

UCU prison education annual meeting: 18 February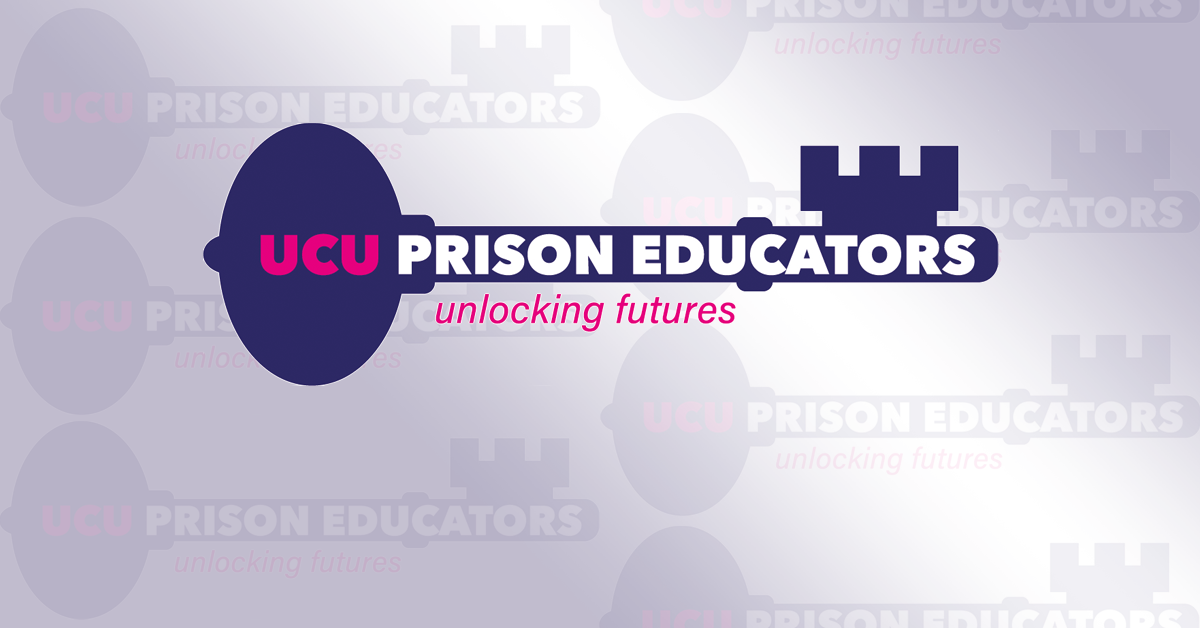 UCU prison education annual meeting: 18 February
7 February 2022

UCU's annual prison education member meeting will be taking place online on Friday 18 February from 11am-4pm.
The deadline for registering is Monday 14 February.
We will be joined by
prison educators from our sister education trade union in Norway
HMPPS guest speaker: Michael Harrison, head of education to talk about 'Blended learning and the ambitions for education delivery'
Grahame Morris MP: Progressing prison worker safety in parliament.
This is an opportunity to discuss the challenges that prison education staff face, shape UCU's responses and hear reports from prisons and UCU nationally.
Last updated: 7 February 2022