•
•
•
•
•

Let's push back against Universities UK's misrepresentation of UCU's USS proposals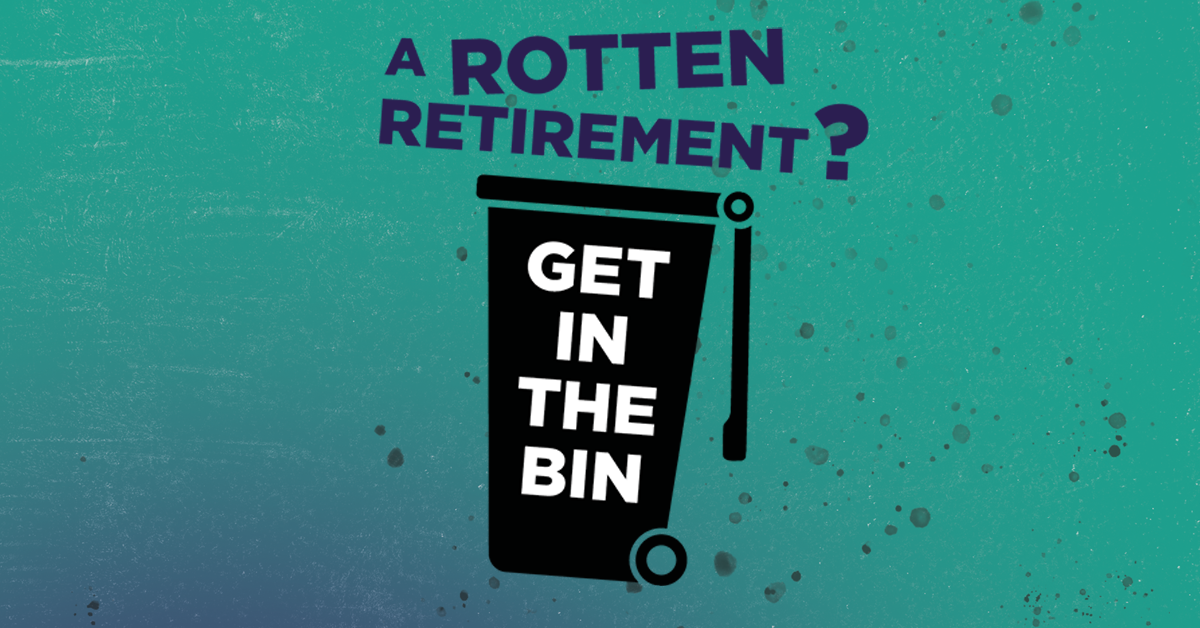 Let's push back against Universities UK's misrepresentation of UCU's USS proposals
13 February 2022

In the last couple of days since USS formally confirmed that UCU's proposals for resolving the USS dispute could be implemented, we have seen some outrageous misrepresentations by Universities UK (UUK) of what the proposals actually involve. I am now writing to members in USS branches with some information about these misrepresentations and how to combat them if you have seen them or continue to see them echoed by your employer.
After our negotiating team protested these misrepresentations, UUK have claimed that they are working to address them via follow-up communications to employers and on their consultation page (which will reappear soon on the USS Employers website). However, it is still unclear how soon UUK will update their website. Time is running out before strikes start tomorrow and the employer propaganda steps up another notch. Even if UUK do issue corrections, employers may still continue to repeat the incorrect account of UCU's proposals which they received from UUK last week.
Most importantly, there is a risk that UUK's misrepresentations will have an impact on how your employer responds to the consultation which UUK is currently conducting on our proposals. That consultation ends on Friday 18 February, so you need to make sure that your employer is fully aware of the actual content of UCU's proposals as soon as possible and at any rate before it submits its response to UUK.
These are the key points to be aware of and act on:
if your senior management have sent anything to the branch, to staff and/or students suggesting that UCU's proposals would see employer contributions increasing to more than 25.2% from April 2023 or at any other point, that is factually incorrect and a correction needs to be issued immediately. Branch committees can also email your members to advise them of the misrepresentation

You might see the alleged employer increase expressed in terms of a specific amount of money (e.g. in a UUK press release last week, where it was described as 'ultimately c£700 million more each year from April 2024' for all employers) rather than or in addition to a percentage contribution rate--look out for anything that implies employers will be paying more and more as time goes on

the reason why UCU's proposals do not involve increases for employers beyond 25.2% (or members) is that the schedule of contributions imposed under the 2020 valuation can and should be replaced in time by the 2022 valuation which we are asking employers to call on USS to deliver
failing timely implementation of a 2022 valuation, and as a backstop, UCU will commit to negotiating a short-term alternative package of contribution rates and benefit changes for the 2020 valuation, as long as it involves employers continuing to pay no less (and no more) than 25.2%.
We have always been crystal clear about this position. It is the position agreed by UCU's higher education committee (HEC) and elected negotiators and set out in my letter to UUK CEO Alistair Jarvis on 26 January.
If you see anything misrepresenting this position in any employer communications it needs to be rebutted forcefully with your branch demanding a correction and an apology, along with an undertaking from your employer that UUK's misrepresentations will not have a bearing on their consultation response.
For UUK (and employers) to lie about our position to this extent on the eve of strike action is perhaps the most disgraceful behaviour we have seen so far in a long list of scandalous incidents in this dispute. Acting to address any misunderstandings or miscommunications about this by your employer is one of the most important things you can do in the coming days to maintain student and staff support for the strikes and secure a positive consultation response from your employer.
If and when UUK issue corrected versions of their miscommunications we will let you know and provide any further commentary that may be required.
Jo Grady
UCU general secretary
Last updated: 14 February 2022