•
•
•
•
•

MK prisons breach of contract claim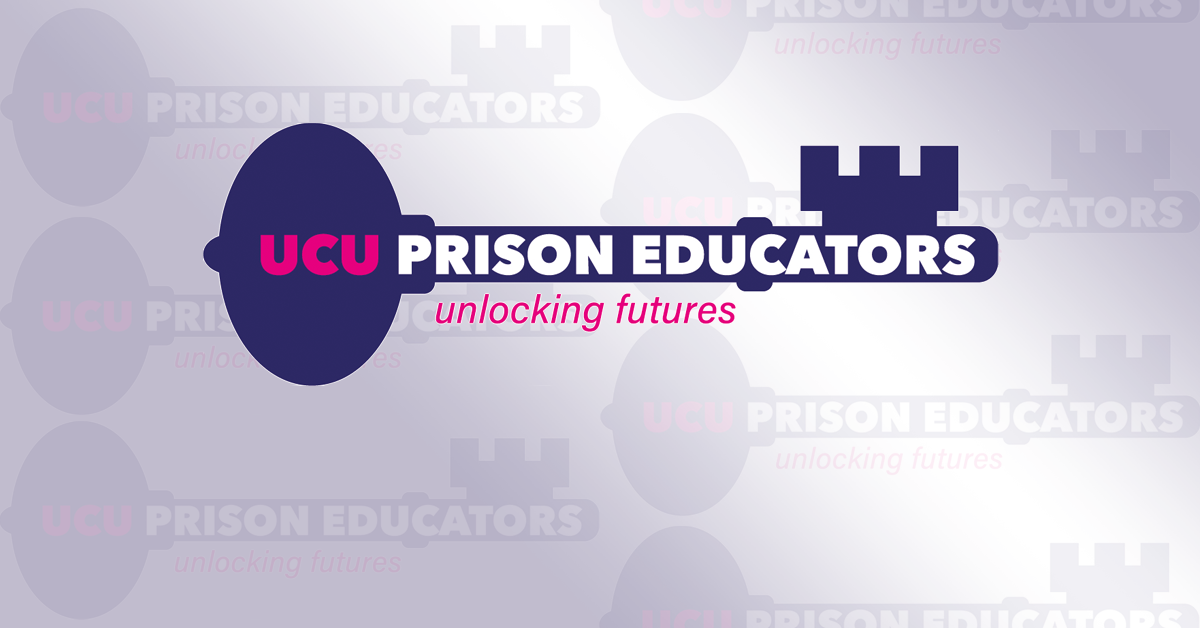 MK prisons breach of contract claim
27 May 2022

UCU is currently investigating a breach of contract claim for current and past employees of Milton Keynes College over non-payment of performance-related increments.
If you worked as a prison education lecturer/tutor for Milton Keynes College (MKC) or were under a MKC contract any time between May 2016 and May 2022, even if you have since left their employment, we would love to hear from you as you may have a claim for unpaid incremental pay awards.
If you would like to take part in this investigation please email UCU's bargaining and negotiations department requesting a case enquiry form and return it no later than Friday 17 June 2022. All information received will be treated in the strictest of confidence.
Last updated: 27 May 2022