•
•
•

The Friday email: 22 February 2019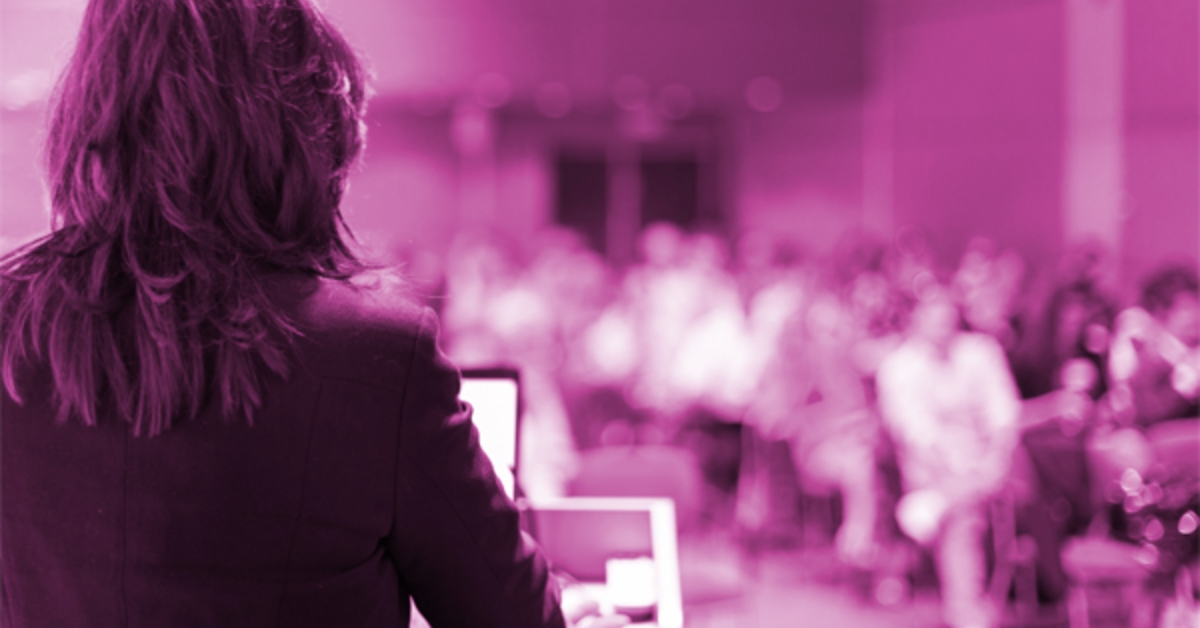 The Friday email: 22 February 2019
Higher education pay and equality ballot

The result of the HE ballot is available here, and the Northern Ireland result is available here. The result in England, Scotland and Wales saw a turnout of 41% vote in favour of a strike (69.8%) and action short of a strike (80.5%). In Northern Ireland, where the 50% turnout threshold does not apply, the result was 67.6% in favour of a strike and 81.5% for action short of a strike.

It is clear that while large majorities of those who voted supported action, the turnout has fallen disappointingly short of the anti-union legal turnout threshold of 50%. While this result shows continuing anger about casualisation, workload and pay inequality among participants it is clear the union needs to reflect on the result and upon the large amount of feedback from branches and members received during the ballot.

The union's negotiators meet on Monday and will consider the union's approach to the new pay round, including how best we can continue to highlight the unfairness inherent within the UK bargaining process in higher education as well as address the decline in the value of members' pay while taking into account the views of members. A further update will be provided to members following that meeting.

Defending public education: from 'Cradle to Grave'
Last weekend a packed conference hall in Manchester came to hear from speakers including Angela Rayner MP who announced that Labour would end the free-market in education. Other speakers included Guardian journalist John Harris, and author and academic Dr Jo Littler.
UCU to participate in lifelong learning commission

Labour has announced a commission to look at ways to boost lifelong learning and will include representation from UCU on the panel. The new commission will help inform proposals for the national education service and is aimed at improving access to education to everyone regardless of age, background or financial situation. The panel for the commission will include UCU national head of policy and campaigns, Matt Waddup and Professor of Education and long-time UCU collaborator Vicky Duckworth as well as representatives from across the sector and industry.

In the news
Shadow education secretary Angela Rayner tells UCU that the free-market experiment in education has failed as Labour announces its 14-strong lifelong learning commission. Elsewhere Times Higher Education looks at who runs universities and says academic self-governance in universities needs a non-marketised system. Ballot opens at Oaklands College in Hertfordshire and a lecturer's widow speaks out about workloads in universities.
Read all about it here.

Oaklands College joins the FE fightback

UCU's FE fights back campaign continues to build momentum with Oaklands College UCU being the latest branch to join the fray. Both St Albans and Welwyn Garden City sites are being balloted for action on pay and, should members vote to strike, they will join colleagues at other colleges in a third wave of strikes in March. UCU regional official Jane Thompson said: 'Staff at Oaklands College are fed up with seeing their pay held down and believe the college can afford more than it is currently offering. The college's refusal to make a fair offer has left staff with no alternative but to ballot for strike action.'

UCU LGBT+ research conference

This one-day research conference takes place on 17 May in Manchester. Deadlines: call for papers 25 February, registration 1 May.
Last updated: 3 June 2019