•
•

News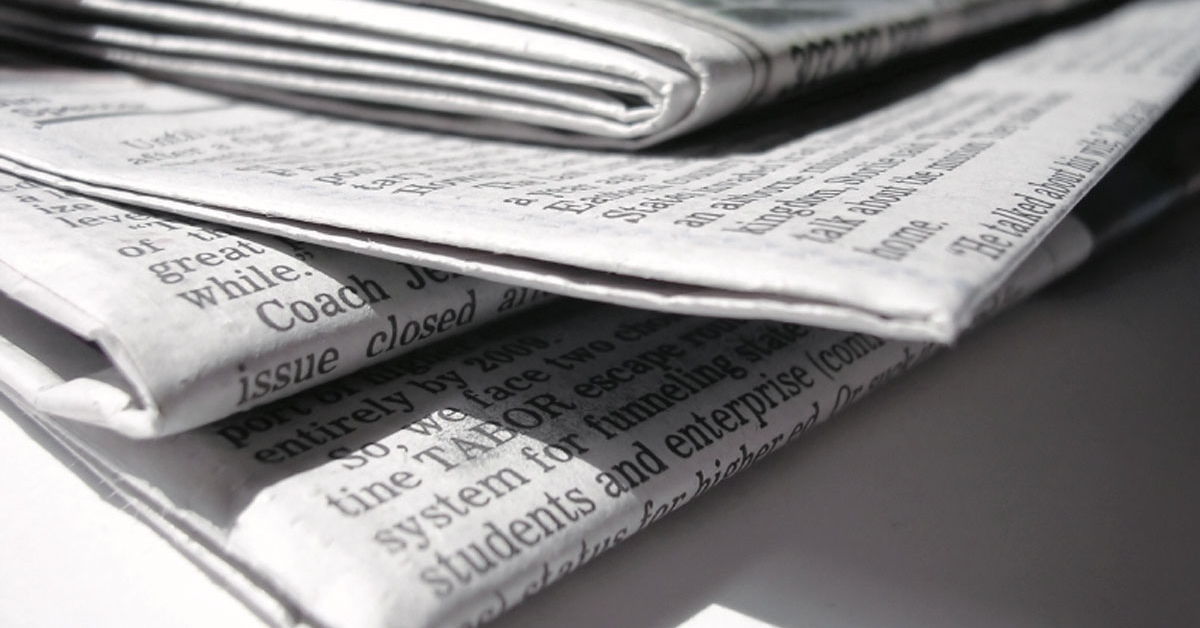 News
Leading news and reaction from UCU.
3 December 2020

UCU has today raised deep concerns that as students start to return home during the government's Christmas 'travel window', a third of students don't understand…

2 December 2020

UCU said the government U-turn on online learning was an important 'step forward' after months of campaigning for non-essential in-person teaching to be moved online.…

2 December 2020

28 November 2020

UCU has raised 'grave concerns' about the Westminster government's plans for student movement over the Christmas holidays.

26 November 2020

UCU's branch at Northumbria University has become the first union branch in the UK to win a ballot over health and safety relating to Covid-19 after staff voted…

25 November 2020

Commenting on the chancellor's spending review announcement UCU described it as a missed opportunity and called for more support for education staff, who have worked…

25 November 2020

UCU has called for robust government action to reverse the growth in insecure work, citing the harsh impact on mothers in the workplace The call came as Maternity…

24 November 2020

Nearly half of prison education staff don't feel safe at work according to responses to a survey published today by UCU. The survey of prison education staff found…

24 November 2020

UCU called for colleges to recommend a significant increase in staff pay for 2020/21.

20 November 2020

Wiltshire College has threatened to sack staff to meet government conditions for a loan.