•
•
•
•

Postgraduate employment: good practice
Postgraduate employment: good practice
Thousands of postgraduates are employed in higher education, usually in teaching roles. It is important that they are treated in the same way as other employees and are fully supported as members of staff.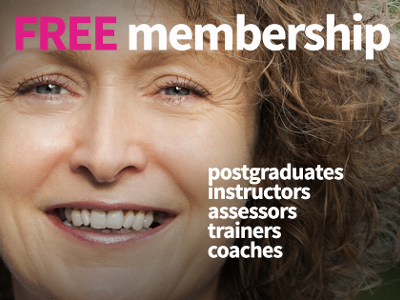 UCU, in conjunction with the National Postgraduate Committee (NPC) and the National Union of Students (NUS), developed the Postgraduate Employment Charter which calls for universities to recognise their role as employers and commit to the requirements laid out in the charter.
Read more about the charter here.
The charter is available to download below.