•
•
•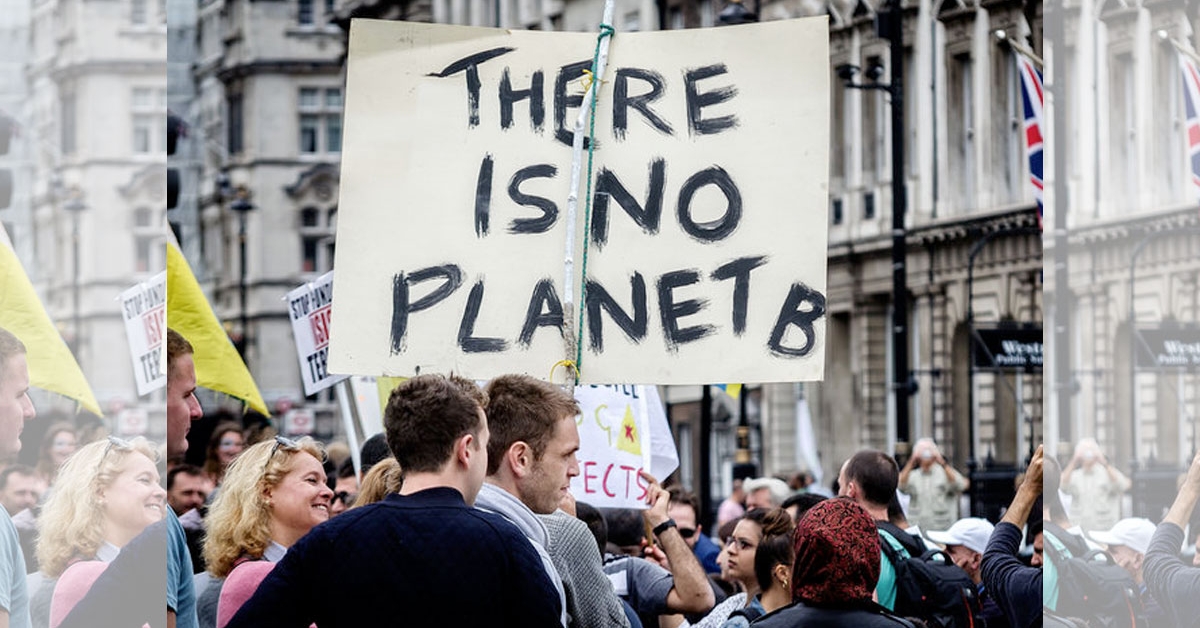 Lobby of TUC as UCU calls for climate strikes support
6 September 2019
| last updated: 16 September 2019
School students and supporters will urge delegates at the TUC Congress in Brighton on Sunday to back the global climate strikes on 20 September. Organised by the UK Student Climate Network (UKSCN), supporters will lobby delegates arriving for the TUC Congress.
UCU has submitted a motion to the four-day conference calling on trade unionists to support the school students' efforts and to join them for 30 minutes in a solidarity walkout on 20 September.
That motion will be heard on Tuesday afternoon as part of the debate on the economy. The union's general secretary Jo Grady will support the motion and say that workers should lend 30 minutes of their day on 20 September to the most important issue the planet faces.