•
•
•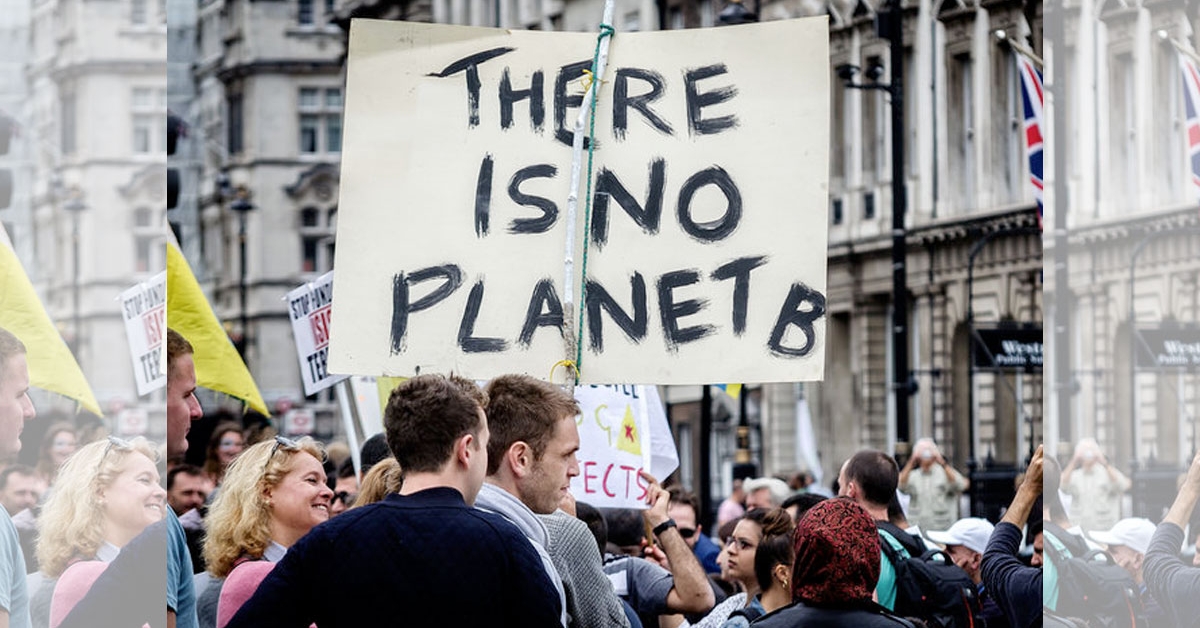 TUC backs 20 September climate crisis walkouts
10 September 2019
| last updated: 16 September 2019
The Trades Union Congress has backed the global school walkouts on 20 September and pledged to support the efforts of school children striking for climate justice after warning that the future of the planet is at risk if we don't force governments to cut emissions.
A motion called on workers to back the 20 September global walkouts and lend 30 minutes of their day to show support for school children taking part in the action. The TUC has said it also wanted to see unions playing a key role in a 'just transition' to a low-carbon greener economy.
UCU, who brought the original climate motion, said that tackling climate change will be central to the development of the British economy in the 21st century and an essential way of improving the lives of working people.
The union is now writing to Universities UK and the Association of Colleges seeking their support to allow university and college staff to participate in the actions on 20 September.