•
•
•
•

Case study request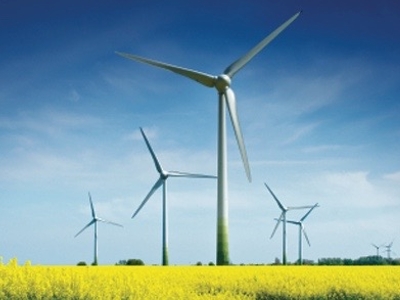 Case study request
UCU is currently in the process of putting together a local model green new deal claim and are looking at illustrating the bargaining advice with examples of what has been achieved already in some FE and HE branches.
If you have any examples of the following in your workplaces where UCU has been involved locally, please contact Marianne Quick:
climate change policy - declaration of climate emergency
industrial relations - recognition of green reps, facility time and procedures
carbon and energy management - carbon emissions data and reduction targets to achieve net zero by 2030 incorporating:

direct - including transport
indirect - including transport

finance - divestment strategy
incorporating a climate curriculum (design and development)
food use and waste
land use
air pollution.
Or any other initiatives we have not set out above!
Last updated: 13 February 2020