•
•
•
•

#RightClimateToLearn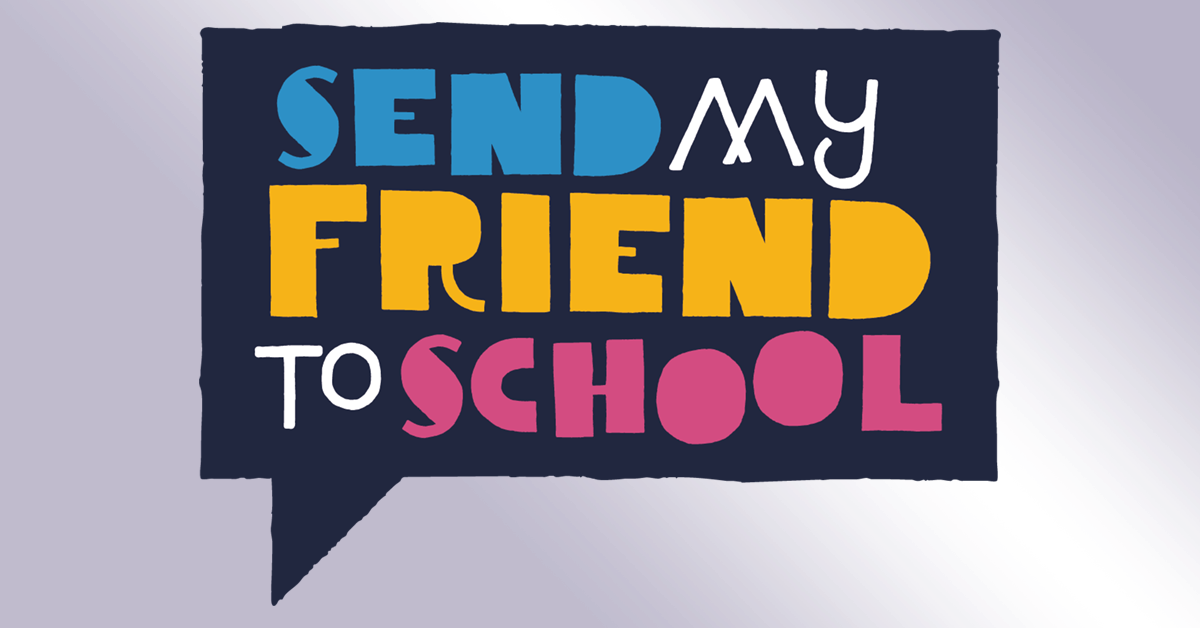 #RightClimateToLearn
Along with NEU and NASUWT, UCU is a supporter of the 'send my friend to school' campaign whose theme this year is #RightClimateToLearn.
The campaign is calling on the UK government to seize the opportunity it has in 2020 as host of COP26, and as a respected world leader in global education, to take decisive action to stop climate change undermining the right to education and strengthen education's role in the global climate response.
This year's theme is: #RightClimateToLearn
Find more information on their blog page
A teacher's pack is also available.
Watch the video below:
Last updated: 13 February 2020