•
•
•
•
•

MP highlights health and safety fears for prison educators as prison Covid cases jump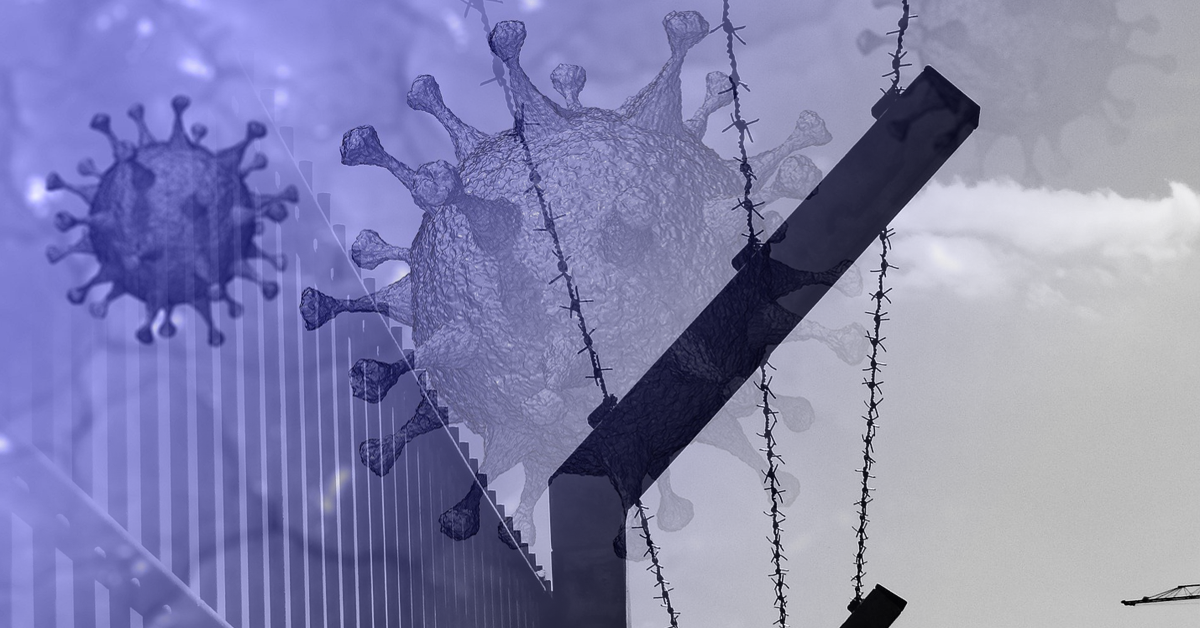 MP highlights health and safety fears for prison educators as prison Covid cases jump
17 November 2020

Grahame Morris MP has raised concerns from prison educators over management ignoring national guidance on Covid-19 health and safety, with the Labour MP for Easington accusing some prisons of watering down national guidelines to keep educators in classrooms.
The concerns were raised as the BBC reported there were more cases of Covid-19 in prisons last month than the previous seven combined.
Grahame Morris said: 'Workers in our criminal justice system are being deprived of one of the most basic employment rights—the right to a safe workplace. Court staff are made to attend workplaces that the Public and Commercial Services Union insists are not covid-secure. The alarming number of outbreaks in the courts suggests that the union is correct. Perhaps this is a direct consequence of there being no assessment process agreed with the trade unions, or of the court service's refusal to publish individual site assessments and only making them available on request.
'I am told that in prisons, some governors have tweaked their exceptional delivery models to permit classroom-based education, despite national guidance that says this must not happen while covid threat levels remain high. The University and College Union is seeking urgent clarification about this, as are its members, who are being made to continue with face-to-face teaching and attendance in person in our prisons, despite the new restrictions.
'Whether in courts or in prisons, a business as usual attitude from managers is putting loyal staff at unnecessary risk, which is quite simply unacceptable.'
The government created new guidance to protect the health and safety of offenders and staff during the Covid-19 pandemic, which includes specific restrictions on in-person teaching during high Covid-19 threat levels. Last week UCU wrote to all prison providers and Her Majesty's Prison and Probation Service after prison educators reported concerns. The letter includes a number of measures providers must take to protect the health and safety of staff.
Last updated: 20 November 2020