•
•
•
•
•

Novus strike ballot opens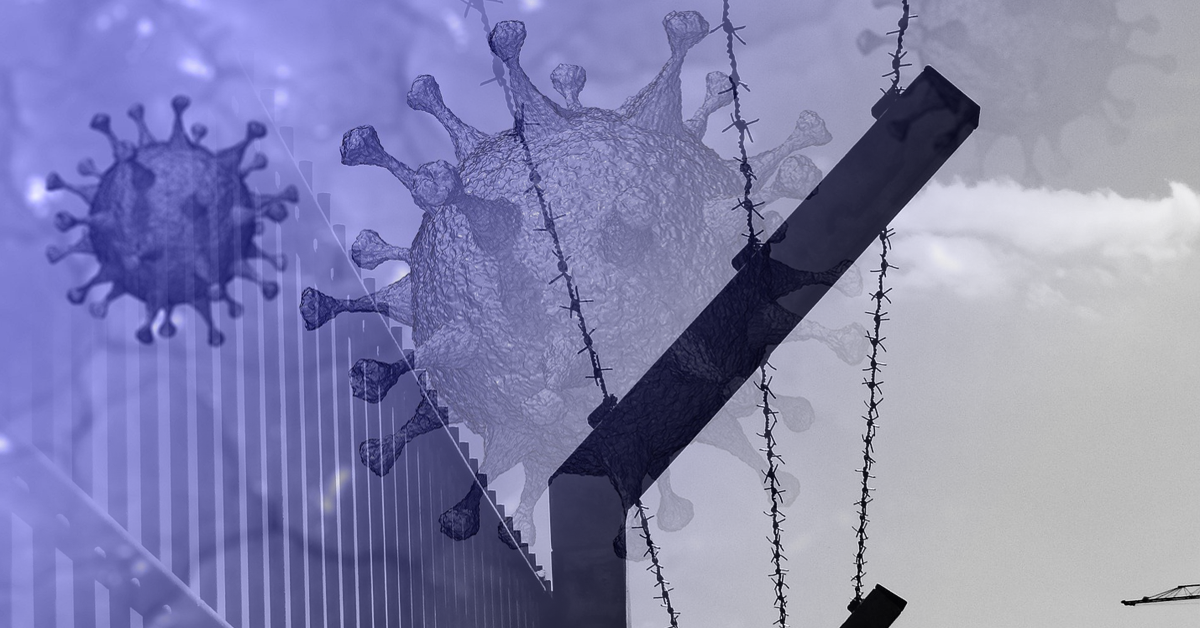 Novus strike ballot opens
19 March 2021

A ballot for industrial action has opened at Novus over Covid-19 health and safety concerns.
The row centres on Novus's failure to meaningfully engage with UCU over Covid health and safety concerns and on-site provision. Novus has refused to drop complaints and investigations against staff who have raised safety concerns. As these staff are UCU's health and safety representatives, UCU believes it is impossible for the employer to meaningfully engage in health and safety discussions until this intimidation stops.
If UCU members back strike action, educators at 49 prisons and young offender institutions in England and Wales will walk out.
Tha ballot will close on Friday 9 April.
Find further information, including words of support from the UCU general secretary, here.
Last updated: 26 July 2021