•
•
•
•
•

UCU announces three days of strike action at Novus prisons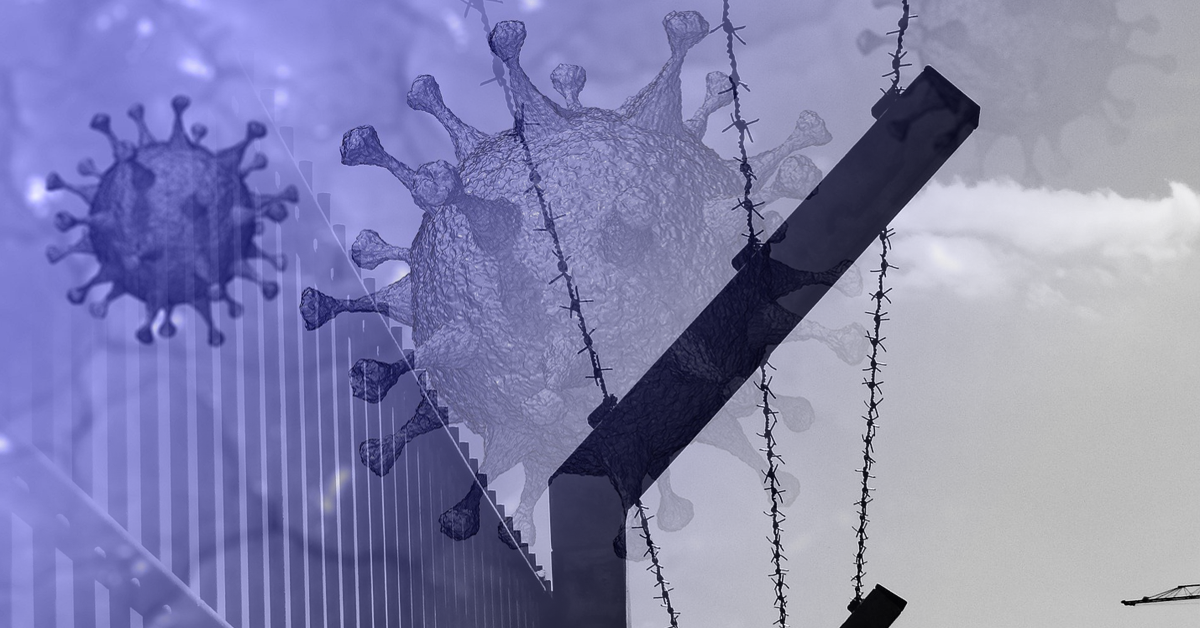 UCU announces three days of strike action at Novus prisons
13 April 2021

UCU Novus members will stage a one-day walkout at 49 prison and young offender institutions on Monday 26 April, Tuesday 11 May and Wednesday 12 May, with warnings that further industrial action may be announced if Novus, fails to resolve the current dispute.
The strikes were announced after more than two thirds of UCU members who were balloted voted for strike action. Over 82% of members who voted also said they were prepared to take action short of strike. This could include refusing to go on the wings other than to access the education department, and non-attendance on site where members believe that inadequate safety measures are in place.
, including reaction from the UCU general secretary.
Last updated: 14 April 2021