•
•
•
•

Climate and ecological emergency committee and annual meeting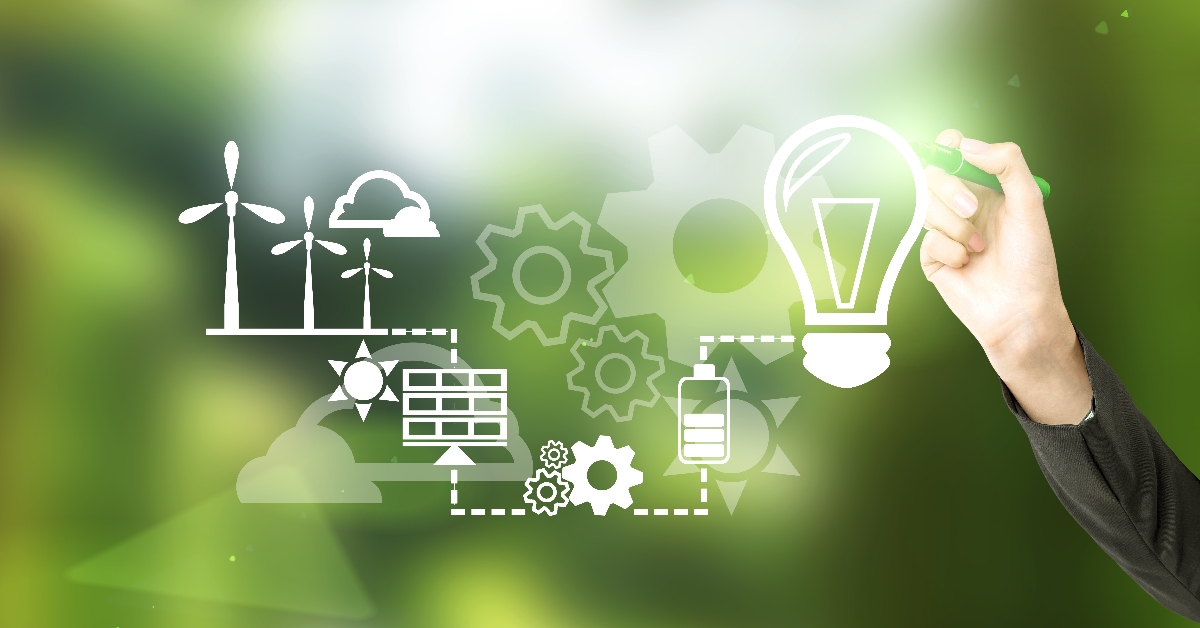 Climate and ecological emergency committee and annual meeting
5 May 2022

Motions 46 and 50 passed at Congress 2021 called for the establishment of an annual meeting and an advisory standing committee on climate emergency and environmental issues. In order to implement these motions, standing orders and terms of reference for an annual meeting have since been approved by UCU's national executive committee (NEC) in March 2022.
Climate and ecological emergency (CEE) committee
The CEE committee is an advisory committee established by the NEC. It is the role of the climate and ecological emergency committee to advise and to make recommendations to the NEC on any issues specifically related to the climate and ecological emergency and environmental sustainability.
The committee will be responsible for the organisation of the climate and ecological emergency annual meeting. The committee will meet on dates specified in the UCU calendar or as agreed by the NEC.
The committee will be comprised of eight members elected by the annual meeting, four from each sector, plus two NEC members elected by and from the NEC (one HE, one FE), with officers and the general secretary as ex officio members. The first round of elections will call for four members (two from each sector) to serve for a two year term, and four members (two from each sector) to serve for a one year term.
Annual meeting
The annual calendar of UCU meetings is currently being drafted and a date for the inaugural annual meeting will be determined by NEC in June 2022. The annual meeting will allow for the first elections to the committee to take place. Thank you to UCU members and branches that have called for the climate emergency to become an integral part of the union's democratic structures. We are sure that it will strengthen and promote further UCU's work in this critically important area.
Last updated: 5 May 2022