•
•
•
•
•

Investment in staff 'only way' to resolve 'chaotic' prison education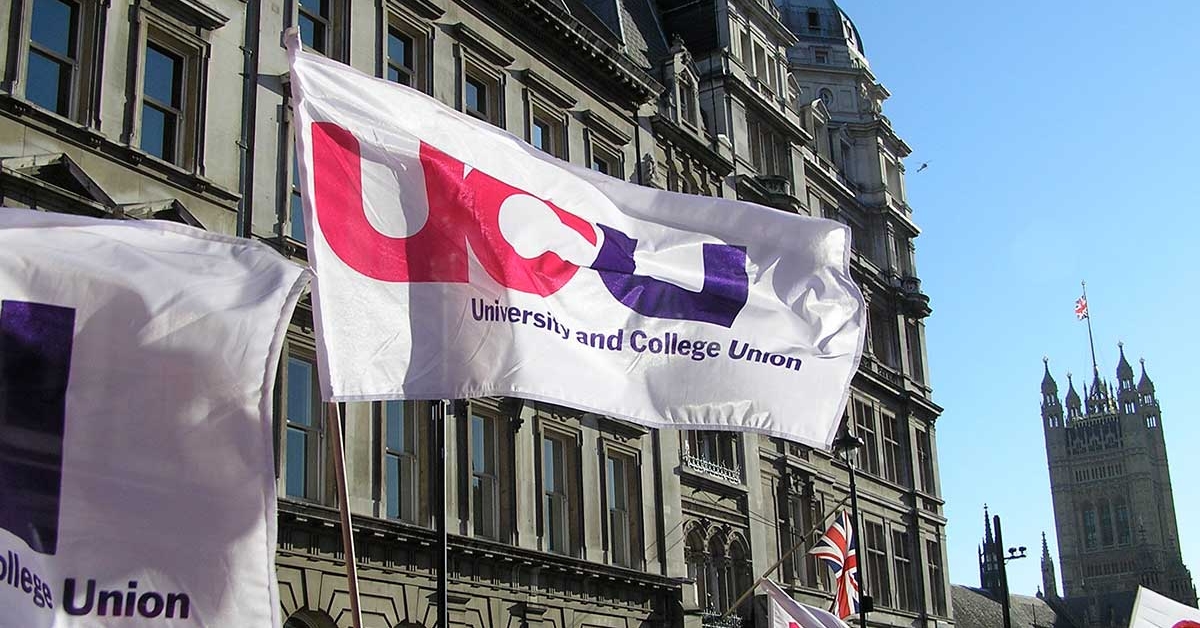 Investment in staff 'only way' to resolve 'chaotic' prison education
18 May 2022

UCU said investment was the only way to resolve the current crisis in prison education.
The union was responding to a report from the Education Select Committee on prison education that described the current system as a 'chaotic' one that was failing learners and is crying out for an overhaul.
UCU worked hard with members of the committee to influence the report and ensure more of a focus on staff, including references to pay and conditions. Read the full story here.
Last updated: 18 May 2022