•
•
•

Academic freedom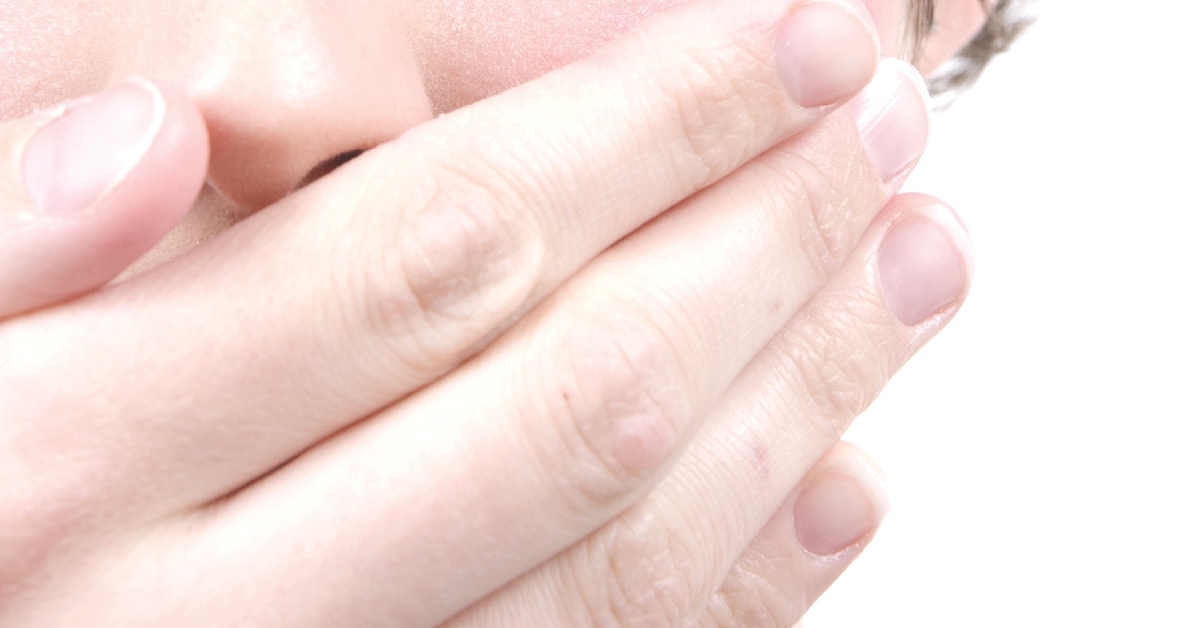 Academic freedom
UCU is committed to promoting and protecting the academic freedom of its members and of UK higher education institutions, and campaigns locally, nationally and internationally against threats to such freedoms.
You can find links below to the current major policy areas affecting these freedoms.
---
UCU briefing on the Higher Education (Freedom of Speech) Bill produced ahead of the House of Lords second reading on Tuesday 28 June 2022.
Following a major report on academic freedom, UCU has submitted an allegation to the Joint ILO/UNESCO Committee of Experts regarding the UK's government's non-compliance with the 1997 UNESCO recommendation on the status of higher education teaching personnel.
Wide-ranging report commissioned in 2017 by UCU as part of its efforts to better define what academic freedom means and to ensure it is better protected.
Growing concerns about the threats to free academic inquiry and opinion have prompted the UCU to publish a statement on academic freedom.