•
•
•
•

Building your branch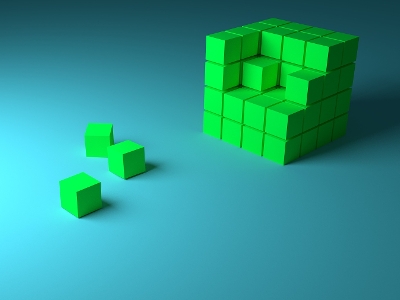 Building your branch
28 November 2006

The secret of union power is having a strong and active branch behind you. Building the strength and activity of your branch is the most important task for UCU workplace representatives; everything else flows from this. On this page you will find a range of guides to help you.
Every branch must have a set of rules under which they operate, the basis of which should be the

Model branch rules [76kb].
The committee

Building the branch committee [56kb]
Representation of fixed-term and hourly paid members
See the

Model branch rules [76kb] for information on the roles of the branch/LA officers.
UCU is working to increase the number of our members who are doing something active and meaningful for our branches, members who are then potential future reps and committee members: Building local contacts
Organising your branch
Branch health

Branch health check exercise [157kb]

Organising to build a strong and active branch [47kb]

Rebuilding a branch: A checklist for action [36kb]
Finding members and potential members
Health & safety

The appointment of trade union safety representatives - UCU factsheet [163kb]

How many health and safety reps should there be? [161kb]
Meetings

Organising effective branch meetings [89kb]

Running formal meetings [83kb]
Also see the

Model branch rules [76kb] for more information on branch general meetings and standing orders.
Communicating with members

Effective newsletters [75kb]

Using email effectively [60kb]

Top tips for UCU campaign materials [75kb]

How to produce leaflets [19kb]

Surveys and consultations [57kb]

Developing a branch website [84kb]
Last updated: 19 October 2023